Tech
How To Circuit-Bend A Classic Casio Keyboard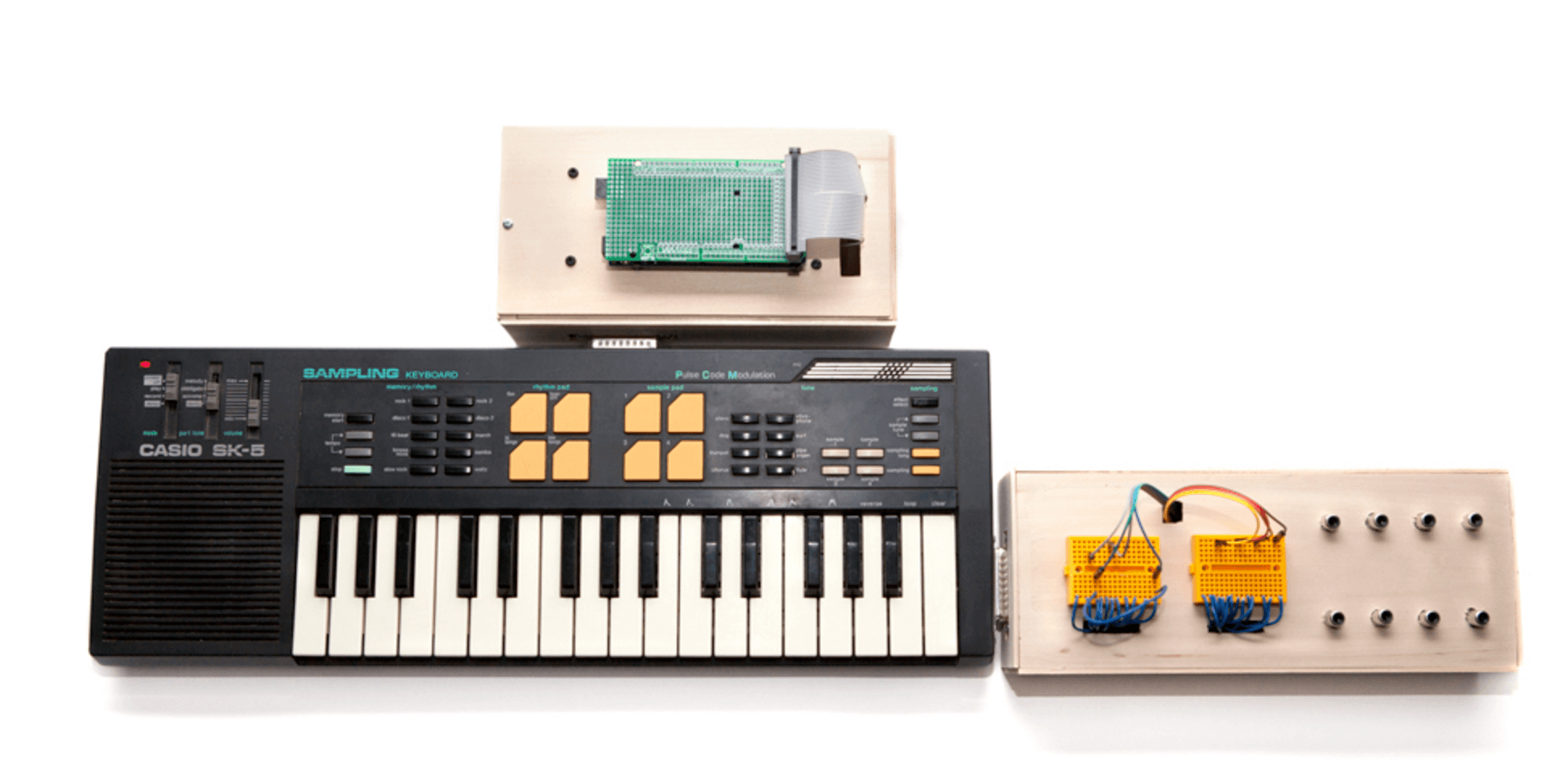 Electronic music's history is full of profane treatments of objects. Artists have been known to cut and disintegrate tape, make Dada-like readymades and put contact mics on any and all possible items.
This guy's intentions may not share in that exact same spirit of avant-gardism. After all, he is playing the Super Mario Bros. theme song. But hey, if circuit-bending the Casio SK-5 keyboard you received as a present on your 14th birthday and sending it MIDI data from an Arduino is how you get into the bizarro side of electronic music, then who are we to complain?
Read more about his working method here. And if you want more weird music, check out how this guy turns trash into tunes.