News
An Extremely Rare Sun Ra Record Appeared On Ebay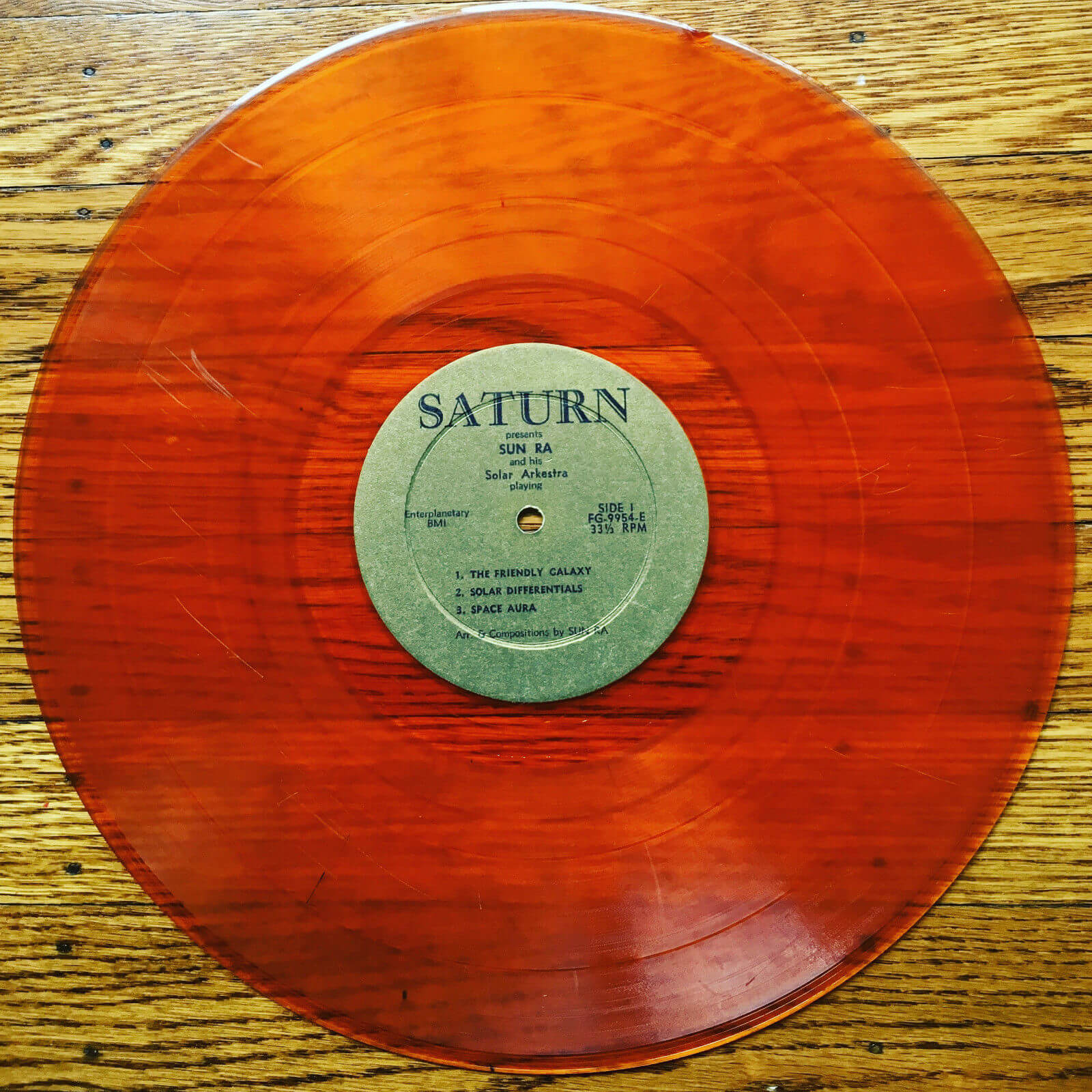 It's most likely the only one in existence!
In 1965, Sun Ra decided to press a colored edition of the album Secrets Of The Sun. The standard black version is quite rare itself and goes for about £800 on Discogs. However, the colored 12″ for sale on this Ebay auction is supposedly the only of its kind.
Sun Ra also had some amazing business cards in the '50s; you should check them out here.
(via The Vinyl Factory)