Culture
Here's Why Aphex Twin Is A God Among Trolls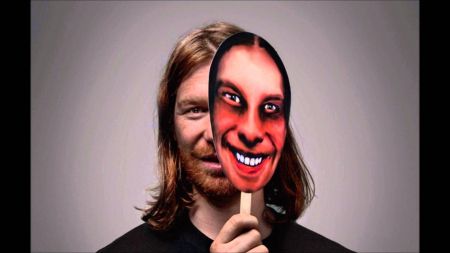 Has Richard D. James trolled more people than 4chan? Maybe.

Everyone knows Aphex Twin, born Richard D. James, is a trickster. But we weren't aware of just how many pranks he's pulled on his worshippers. A new article on Thump recounts the full history of his trolling.
In fact, he's such a prankster that he's admitted to being  "banned from message boards [about me], kicked off straight away for winding up other people—which is ironic." A nice refresher on one of the more idiosyncratic personalities in music before you check out that new EP of his, Cheetah.
More info on Mr Twin here: watch his secretive NAMM presentation here, an EB interview with him here and a previously unreleased track of his here.