Music
What Is Susan Sarandon Doing In Justice's New Video?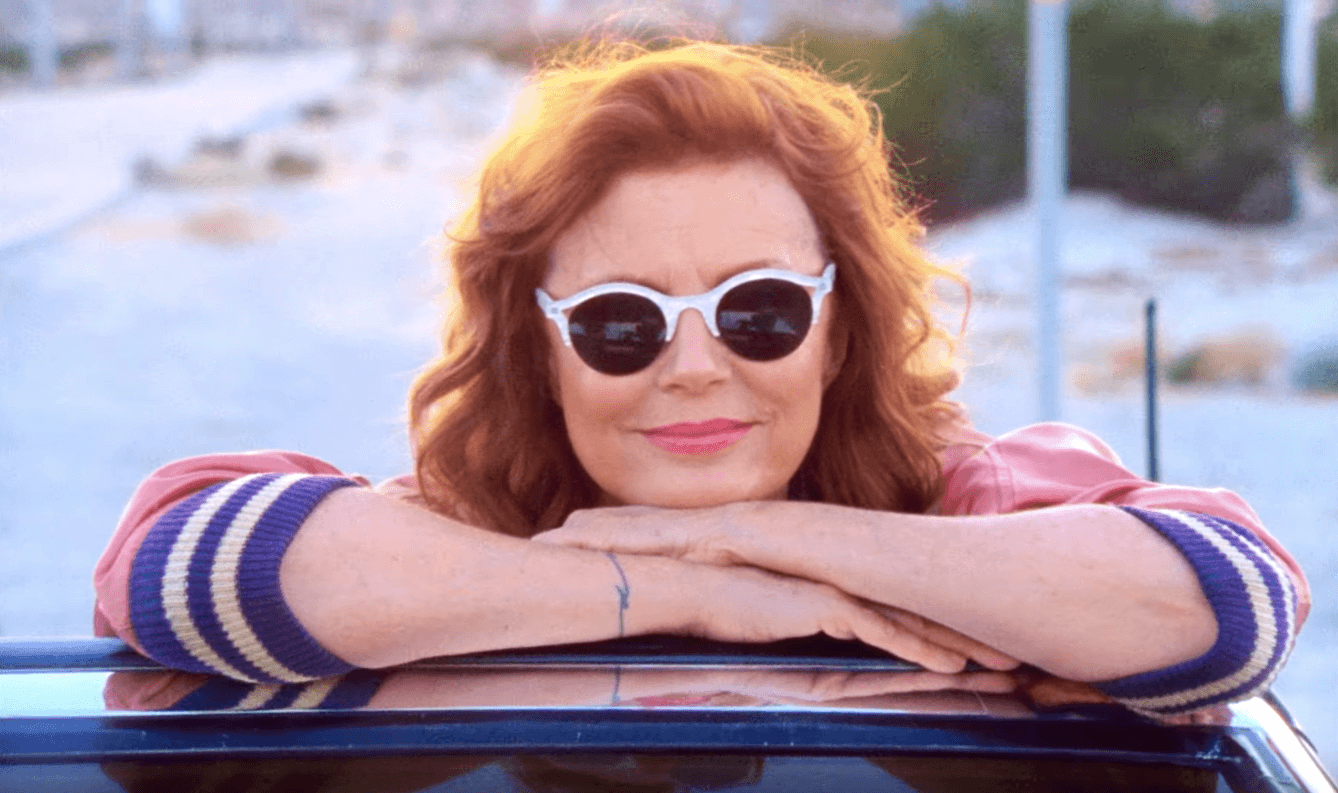 We didn't expect this.
Just last month, Justice finally released their hotly anticipated new record, Woman. In an interview with Electronic Beats, the band's Xavier de Rosnay explained that the title comes from a belief that "'Woman' is a powerful word with a powerful meaning."
It's then no surprise that the group turned to Susan Sarandon, one of Hollywood's most iconic '70s actresses to star in their new video. In it, Sarandon drives with the duo through a desert scene with a bit of dancing thrown in for good measure.
Read more: Justice's new video is full-on retro '80s awesomeness