Music
Take A Break From Techno With These 10 Essential Ambient Podcasts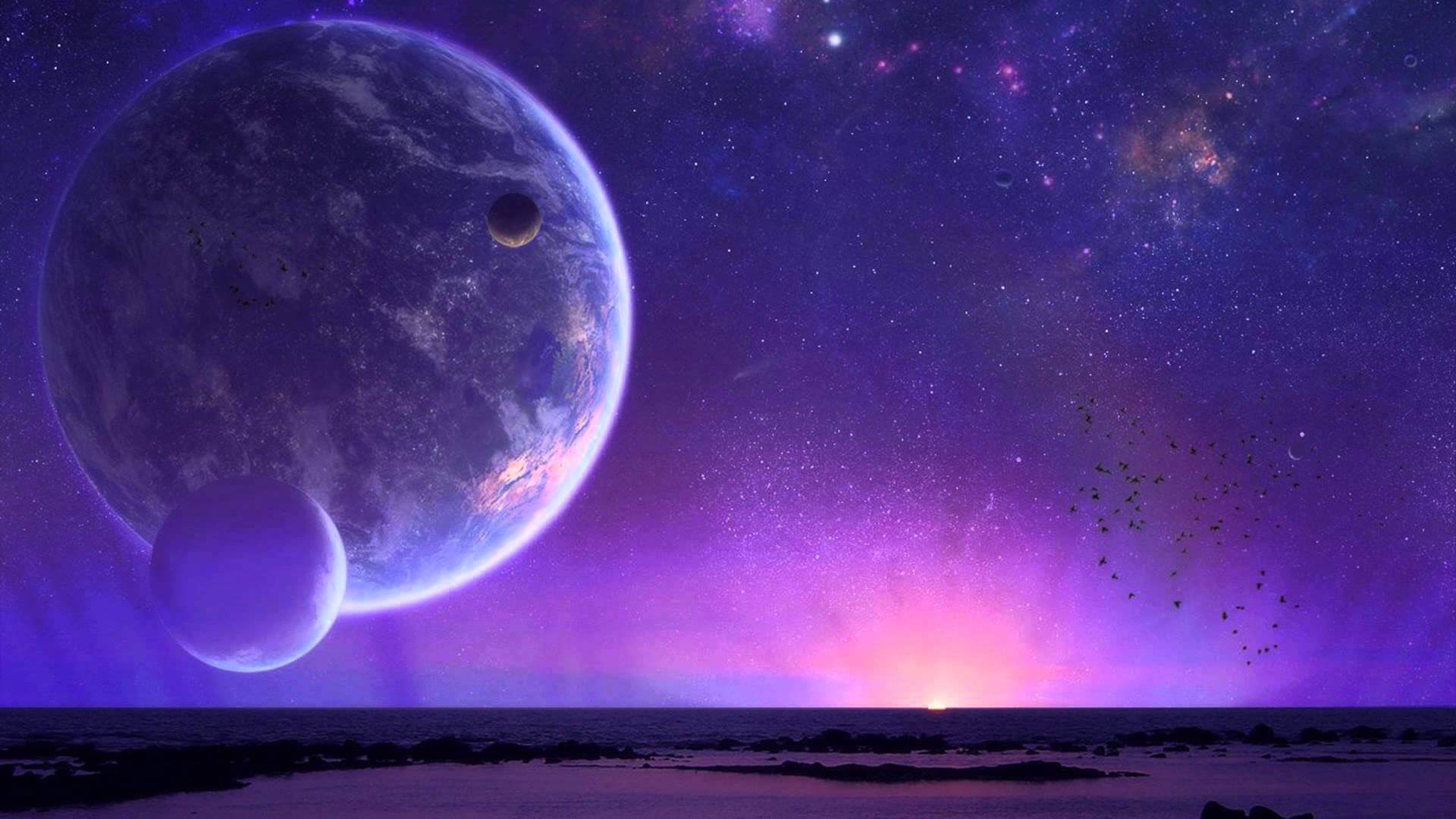 These podcasts and mix series will send you into a calm, psychedelic reverie.
While you may have your favorite techno podcasts sorted, quality ambient music is an essential part of the modern day listening experience. What could be better to help take the edge off than a genre that ranges from the blissful audio environments of field-recordings to the deep sub-bass of club chill-out rooms and long-form drone?
Luckily, there are a number of podcasts dedicated to serving up premiere ambient cuts from across the genre's many sides and sounds. We were tipped off to some of the best by the the legendary award-winning graphic novelist, Warren Ellis, whose fantastic Orbital Operations newsletter provides enlightening information from across the web. In his most recent newsletter, he shared some of his favorite ambient and chill-out podcasts that help keep his creative juices flowing. We've put them in a list below so you can get direct access to the best in downtempo bliss. Afterwards, scroll down to watch EB.tv's exclusive footage of the chillwave band Tycho playing live in Berlin earlier this year.
7. Ultima Thule
Read more: Get lost inside a synth dungeon with this dark ambient archive