News
Take Free Classes From Kerri Chandler And Grizzly At EB Fest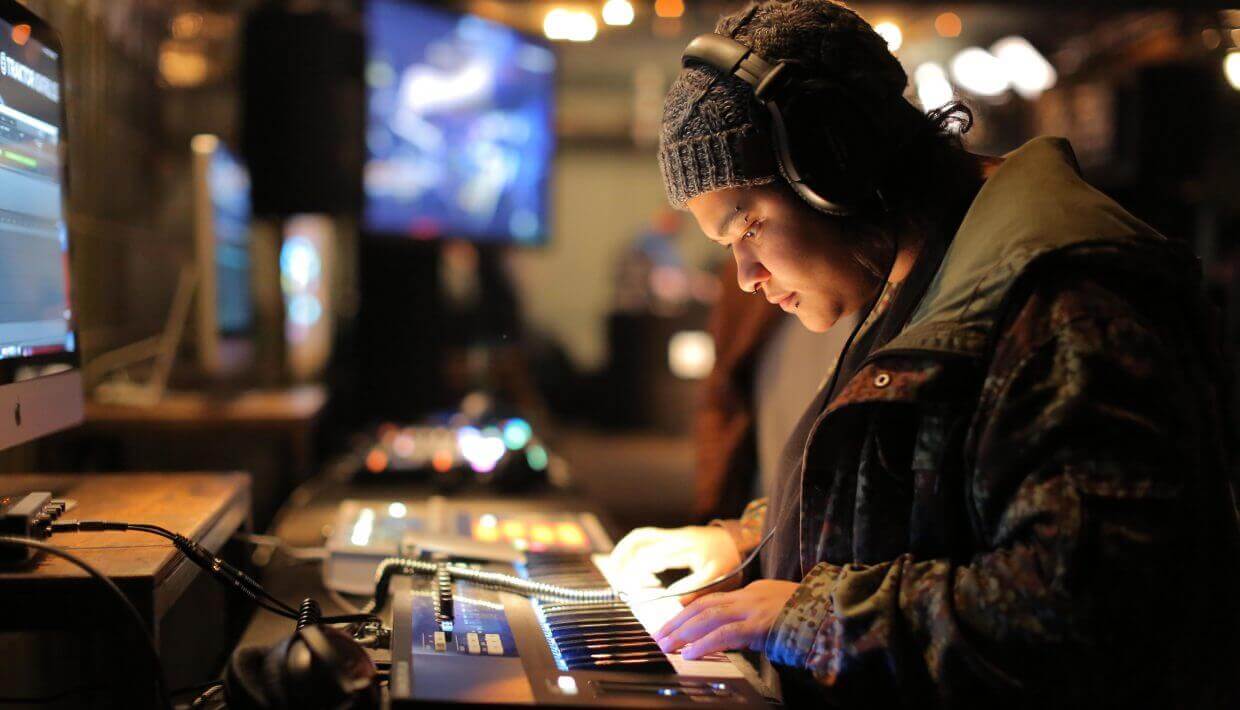 Want to take your music productions and live performances to the next level? Telekom Electronic Beats Festival has partnered with Native Sessions to provide free workshops that cover Komplete, Traktor and Maschine. These workshops feature discussions with specialists and power users who will help you uncover the entirely new creative frontiers of the future. We have two great workshops to choose from, and if you'd like to participate, all you need to do is register.
On May 20, you'll have an opportunity to learn from legendary New York house music producer Kerri Chandler. He'll be at the workshop discussing what keeps him inspired creatively while also sharing his unqiue production and DJ workflows. Register free here!
On May 21, you can meet and learn from Grizzly. The Berlin-based DJ will reveal how he creates his special DJ edits, how he organizes his sets and how Traktor continues to drive his creativity. Register free here!
After each session, you'll be able to meet and swap tips with other producers, DJs, NI users and experts. Each session will be fully stocked with workshops equipped with all the flagship DJ gear. So you'll be able to put all your new knowledge into practice right on the spot.