News
Take A Peek Inside LCD Soundsystem's New Immersive VR Party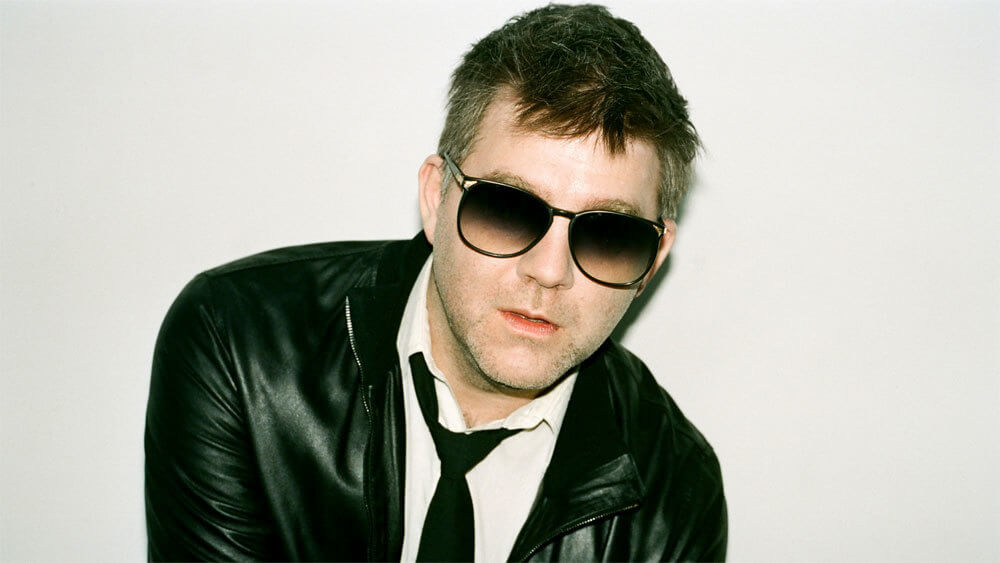 The band has officially launched a simulated dance party for their new hit, "Dance Tonite".
A few months ago, we announced that the legendary synth-pop group LCD Soundsystem would be launching an immersive virtual reality experience in conjunction with their hotly anticipated new album, American Dream, which will come out in September.
The Google-produced video takes cues from the likes of Boiler Room's virtual reality clubs and offers participants with VR goggles the chance to make copies of themselves and dance throughout the environment's multiple rooms. On the site itself, users can click on specific dancers to see from their point of view. It's all set to the'80s-inspired funk of LCD Soundsystem's new album cut.
Visit the official Dance.Tonite website here and look into how it was made below. Scroll further to listen to "Call The Police", another new track on the forthcoming full-length.
Read more: LCD Soundsytem and !!! bassist on Brazilian music
Image via NPR