News
Telekom Electronic Beats Kicks Off Its 2018 Clubnight Series With 7 New Dates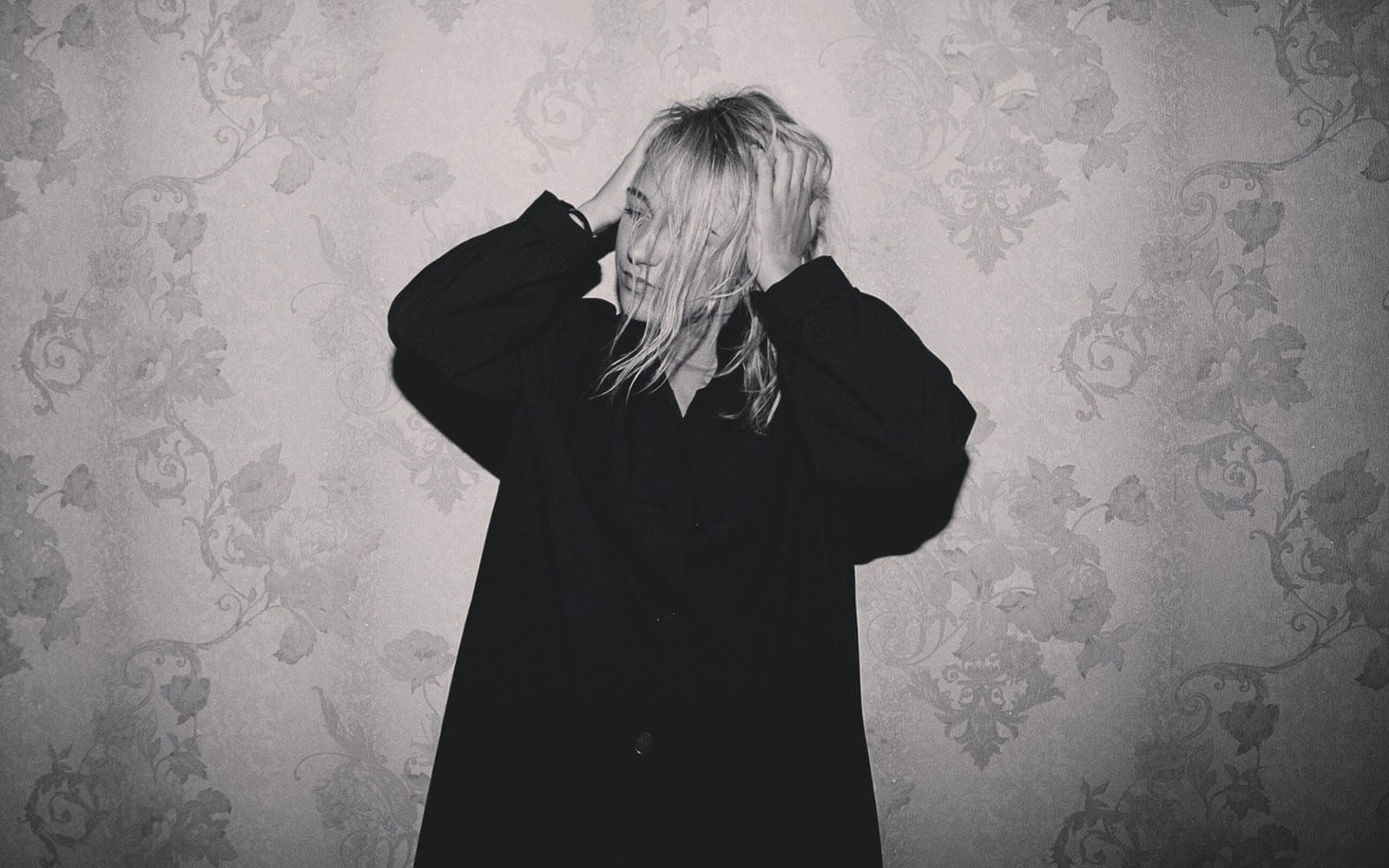 Our 2018 program so far will bring the likes of Helena Hauff, Mr. G, Inga Mauer, Hodge and more to clubs around Germany.
Last year we introduced our Telekom Electronic Beats Clubnight tour, a series of dates that brought some of our favorite artists to intimate clubs around Germany. Now we're proud to announce that we will be continuing the series into 2018 with seven new events that celebrate underground electronic music and club culture
To that end, we've tapped German techno producer and nature enthusiast Dominik Eulberg to kick things off on February 3 at Dresden's Klub Neu. We've planned a double-hitter for February 17 with two simultaneous Clubnights. One will inaugurate our partnership with a new venue in Essen, Studio Club, with Hamburg's high-flying techno and electro hero Helena Hauff and rising Cómeme-affiliated Russian selector Inga Mauer (pictured above). Meanwhile, UK tech house icon Mr. G will headline a showcase at PAL Hamburg with one of his famous live house sets, in which he reconstructs his signature heavy, jacking drums and meaty basslines on the fly.
Another British talent will represent new school UK club sounds at our February 23 date at Stuttgart's White Noise: Hodge, the wunderkind responsible for some of the baddest dubstep-imbued techno anthems in recent memory. Those have appeared on such prolific labels as Tempa, Livity Sound and Hemlock Recordings, further cementing his important place in the contemporary UK techno scene.
The following night we'll turn our attention to some of the most exciting sounds in our home country, Germany, with a night at Leipzig's Institut für Zukunft that combines minimal tech-house talent from Frankfurt with local techno-oriented artists and IfZ resident DJs. We've assembled multiple generations responsible for the exciting dance music scene in Frankfurt, from Playhouse label boss Ata to the younger artists taking his legacy of groovy European house to new terrain.
On March 16 we'll celebrate five years of quality contemporary house from Lobster Theremin. Label head Jimmy Asquith, whose keen A&R and regular output helped to develop and break the "lo-fi house" craze, will join us for the anniversary party at Gewölbe in Cologne. The final night planned so far will bring a longtime staple in the German techno scene, Butch, to the intimate and beautifully designed Galerie Kurzweil in Darmstadt. Butch's contributions to seminal labels like Cocoon and Desolat have made him one of the top artists of the past 20 years.
See the full lineup so far below:
February 3: Dominik Eulberg, David Jach @ Klub Neu, Dresden
February 17: Helena Hauff, Inga Mauer, Sandilé and VNNN @ Studio Club, Essen
February 17: Mr. G (live), Jasper James, Marc Schneider, Faerber, Fadi Mohem, Nute @ PAL Hamburg
February 23: Hodge, Philipp Reik @ White Noise, Stuttgart
February 24: Orson Wells, Ata, Cloak, Bodin & Jacob, Toni Moralez, LUZ1E, DJ Lil N, Perm & n.akin, Neele @ Institut für Zukunft, Leipzig
March 16: Lobster Theremin Label Night with Asquith, Nothing, Bas Grossfeld, Shumi @ Gewölbe, Cologne
March 29: Butch @ Galerie Kurzweil, Darmstadt
We've got high hopes that all this will take us to new heights in the coming months—although last year will be hard to top. Our 37-date Clubnight tour brought us to Munich's new space Blitz! to see house duo Bicep and Darmstadt's Galerie Kurzweil to dance to a set from Avalon Emerson. You can get a full rundown of the artists involved in our 2017 run in our roundup of the best moments from the first Clubnight series.