Music
Tech Talk: Guy Gerber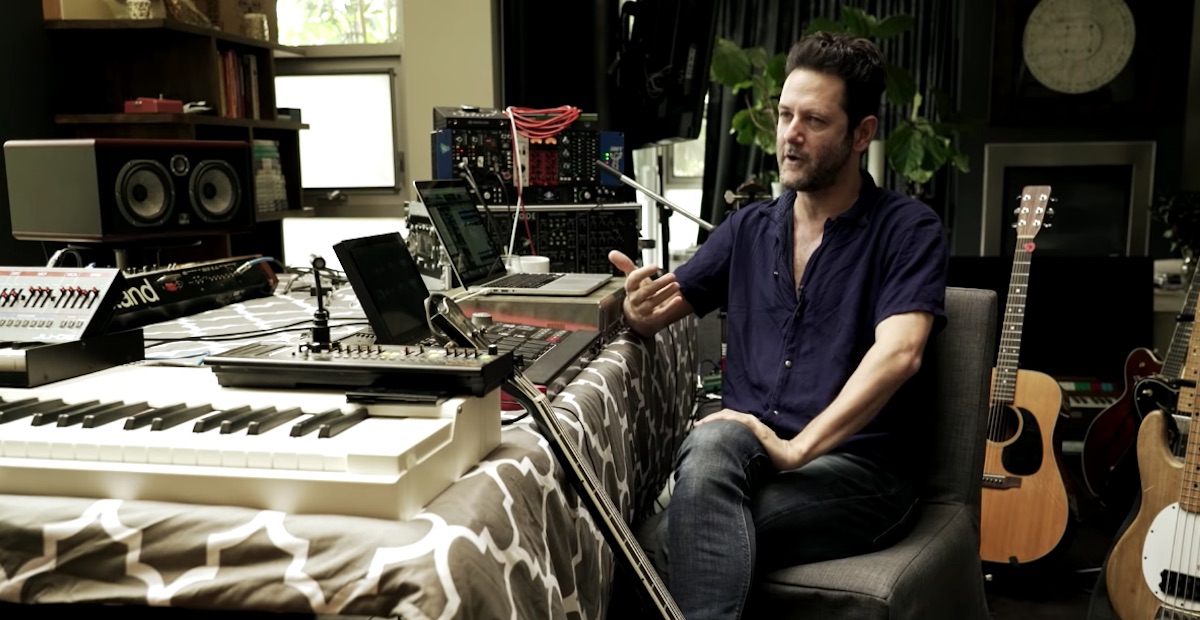 The latest video in our ongoing Tech Talk series features Israeli techno and house producer Guy Gerber.
The latest episode of our ongoing Tech Talk video series features acclaimed Israeli producer, DJ and label boss Guy Gerber. In the video, Gerber talks mobile studios, his favorite gear and the production methods he uses to make his club tracks.
For more videos like this, subscribe to our YouTube channel. We release new videos every Tuesday.