Feed/Culture
Berlin's Art Scene Has Built A Temporary Techno Temple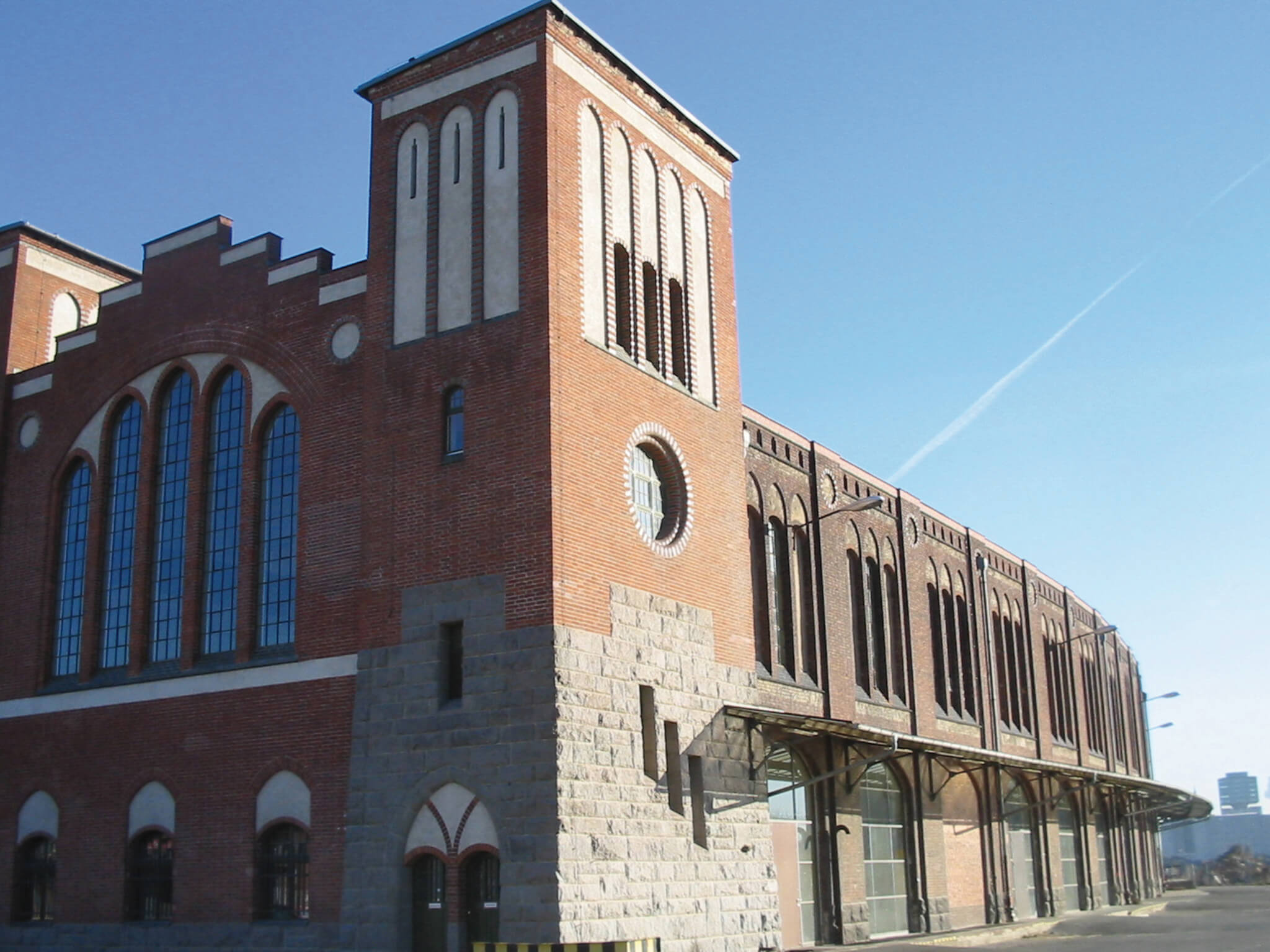 Rødhåd and Kobosil will DJ at a (different) techno Temple alongside contemporary dance, light installations, photography and large-scale paintings.
There may be a certain club in Berlin that has garnered the reputation as techno's holy site, but a special event happening next week in the Hauptstadt wants to bring new meaning to the phrase "techno temple."
Opening September 14 at Postbahnhof as part of contemporary art fair Berliner Liste, "The Temple" is an ambitious attempt at creating a multi-sensory Gesamtkunstwerk (loosely translated as "total artwork") that pays homage to art and the city's techno music and rave culture. Declared as a "shrine for the techno generation," The Temple references the aesthetics of the Russian orthodox church and brings together the photography of Mischa Fanghaenel and the colossal painted works from Vera Kochubey, alongside contemporary dance and light works from Valentin Tszin and Lichtpfad.
At the centre of this mammoth undertaking, the DJ table will serve as an altar, and who better to provide the musical backing than two high priests of Berlin techno: Rødhåd and Kobosil. The DJs will be serving up the kind of blackened, atmospheric techno cuts that have made Berlin the centre of the darker fringes of rave that the Temple so eagerly wants to reference.
It all kicks off September 14 at 19:00, so start ironing those pitch-black clergy robes now. Find out more on the Berliner Liste website here.
Read more: This Kobosil EP is full-tilt techno for futuristic nightclubs