Culture
Is Techno Dead? Dior Homme Just Used It For Its Latest Look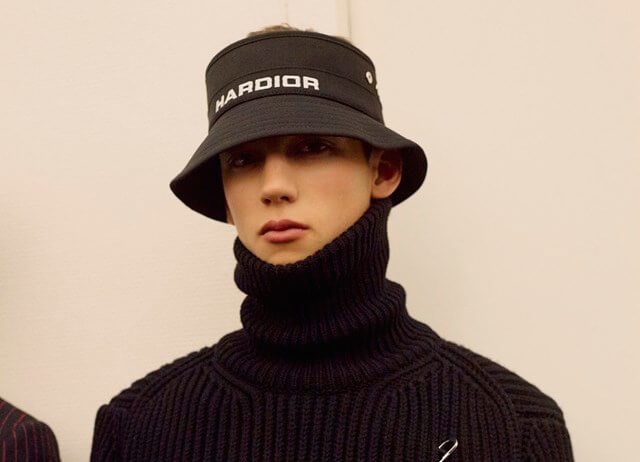 Hardcore techno is the inspiration for 'HarDior'.
Techno is bigger than ever. And that popularity comes with a mainstream awareness that the once-militantly underground genre has never really dealt with before. Case in point is Dior Homme's just-unveiled clothing line for Autumn/Winter 2017, which focuses on suits and claims to draw influences from techno and—of all things—Rotterdam hardcore. Some of the clothing even includes prints of crowds at raves.
We don't know about you, but we have not seen anybody dressed like this in our nightlife forays, but maybe we're going to the wrong parties. Still, it's interesting to see how people in the high fashion world interpret underground dance music culture. The looks remind us of the clothes people wore in the very early years of Detroit clubbing. Scroll on for some photos.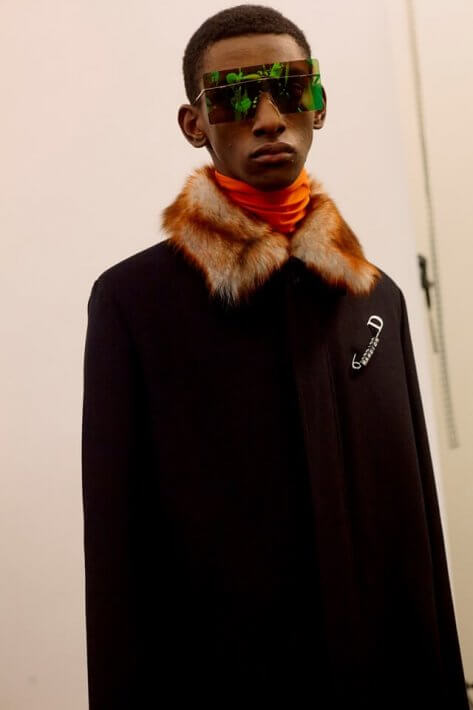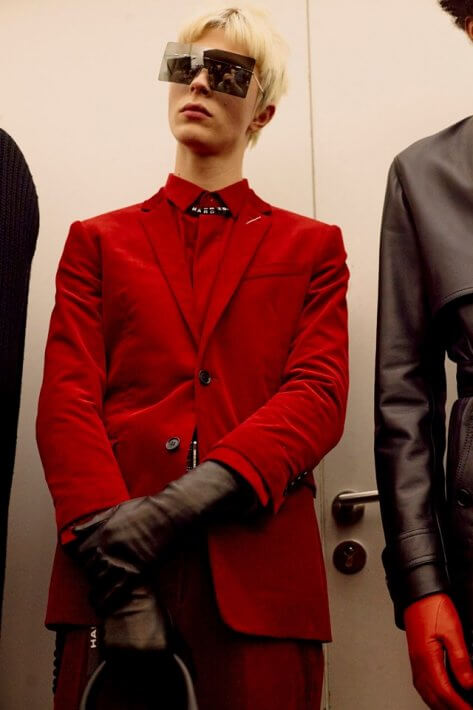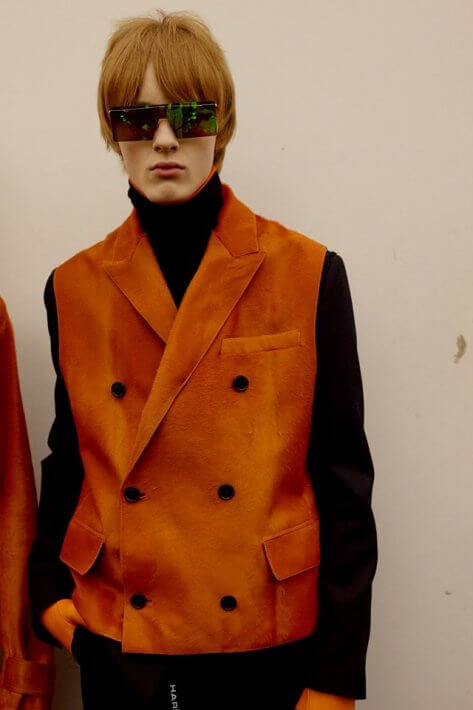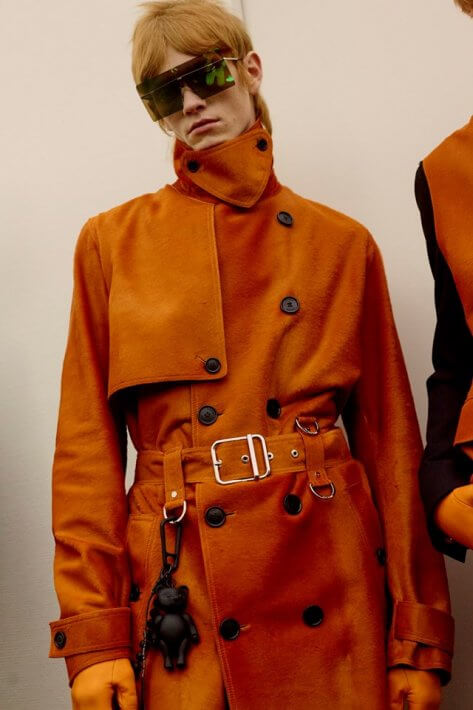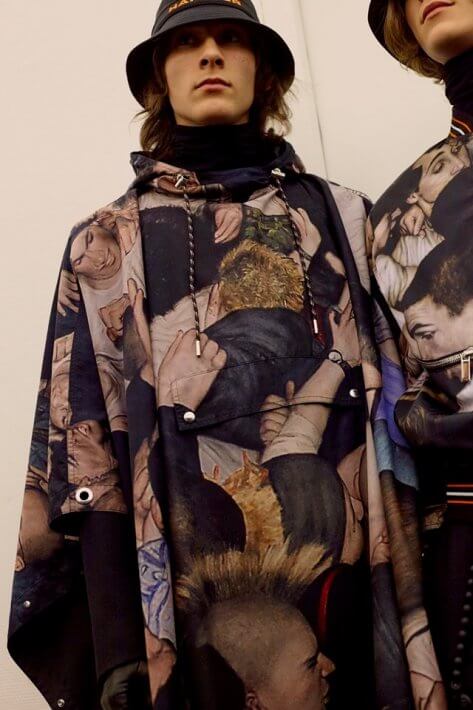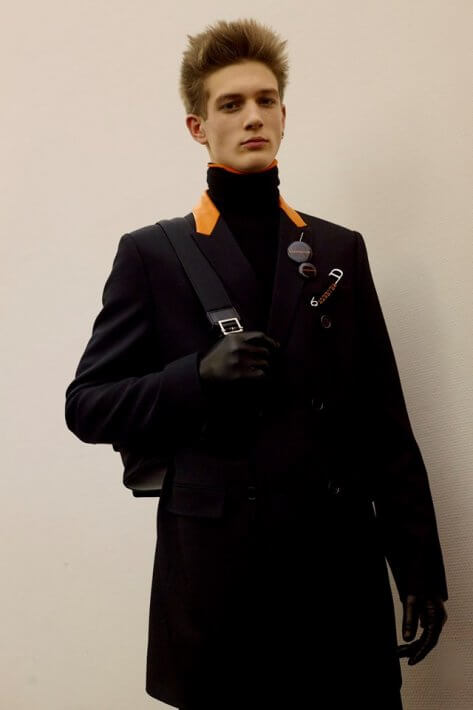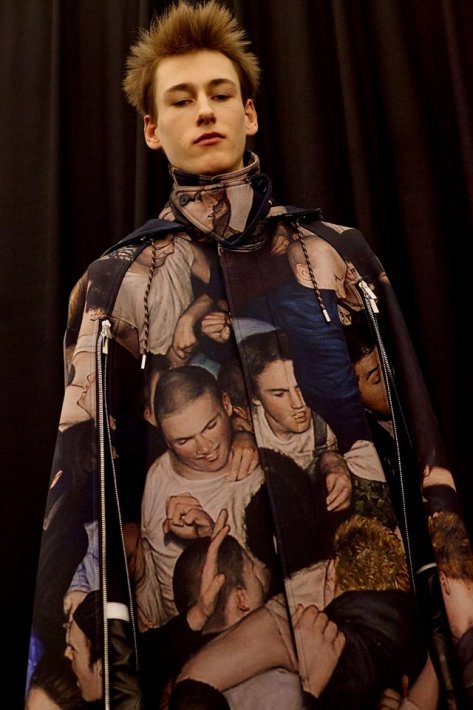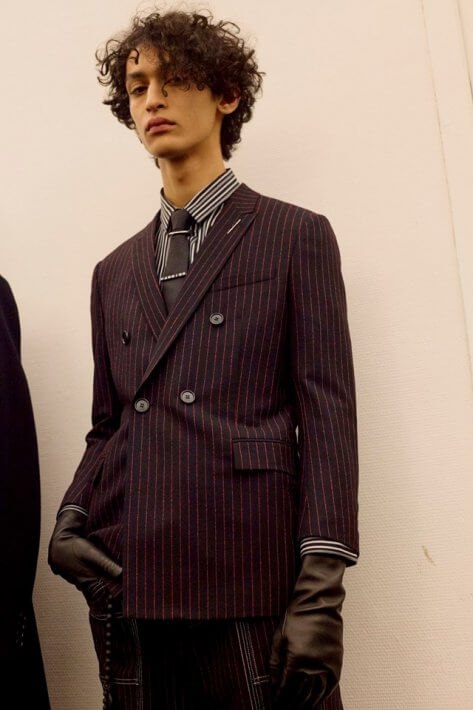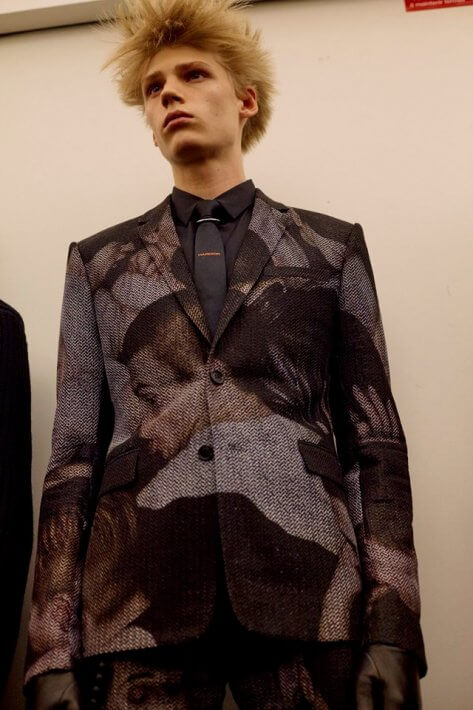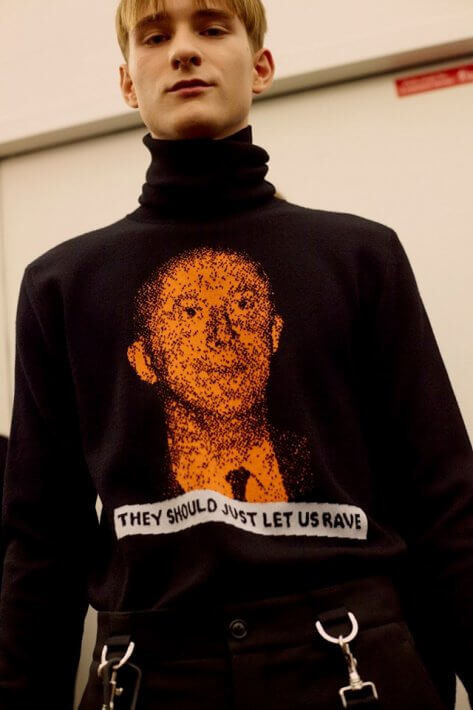 Read more: This is what you look like after 36 hours of clubbing.
(Via Dazed)