Culture
Techno Heads Recommend Where To Buy Black Threads For The Club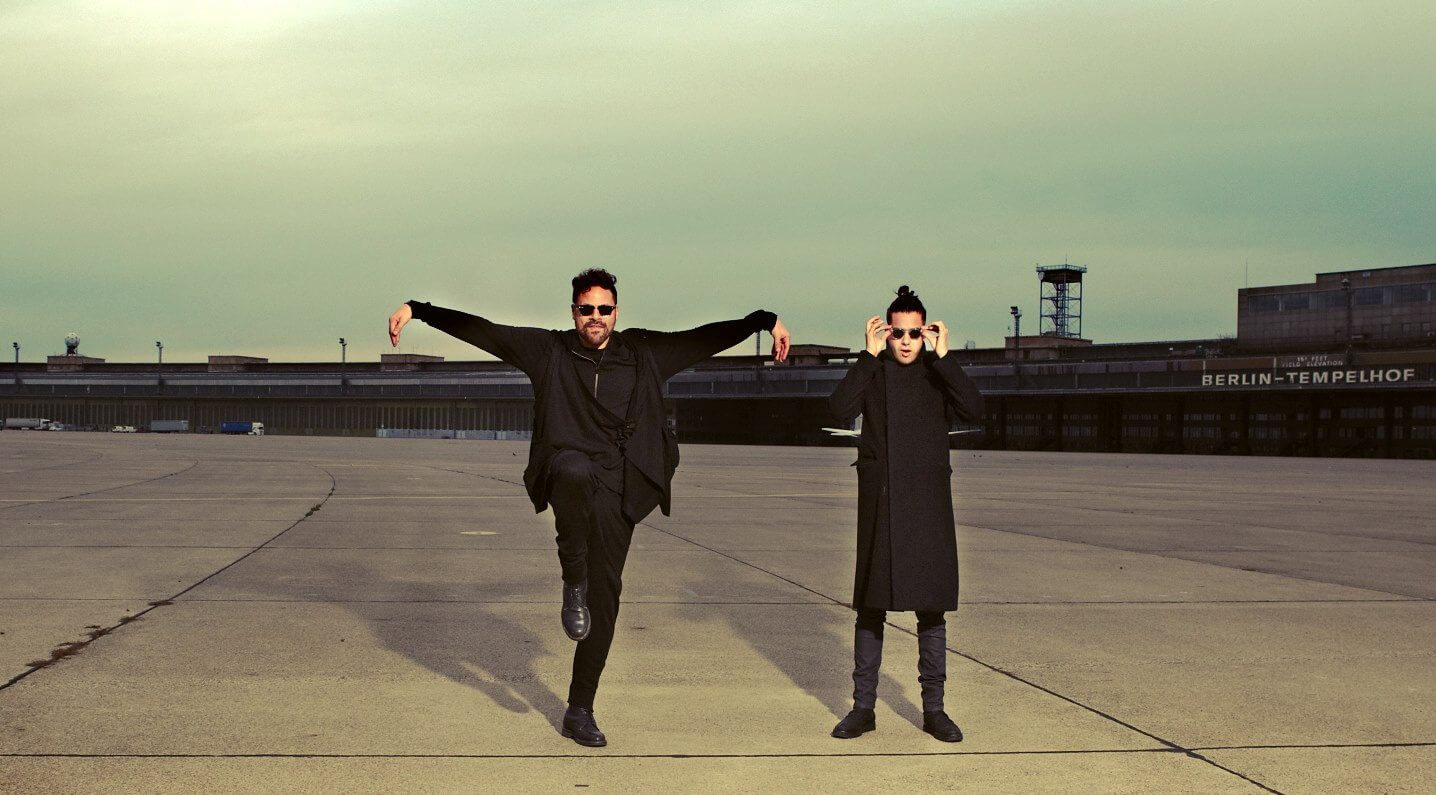 These brands, designers and online shops are perfect for everyone into black-on-black.
Things have taken a decidedly darker tone in techno fashion since the '90s heyday of smileys and rave technicolor. Many DJs are kitted up in functional black clothing and club-goers are matching their outfits to the sinister hues of dark, big room techno. Despite the "effortless cool" that this look evokes, don't be fooled into thinking that there isn't a hidden art to creating an authentic black-on-black ensemble. Proof: the storm caused on Reddit when poster "djmeatball92" asked fellow redditers for advice on how to dress in a fashion similar to sartorially-inclined artists like Richie Hawtin, Dubfire and Tale of Us.
The answers were overwhelming, with an alphabet soup of black-oriented, techno-inspired fashion brands being listed like Rick Owens, Boris Bidjan Saberi (Dubfire's favorite, apparently) and Haider Ackermann. Some also commented with online markets, like Grailed, where artists such as Berghain resident Kobosil like to do their shopping. And let's face it, it doesn't get more authentic than that.
Check out the whole discussion on Reddit here. Watch EB.tv go cooking with fashionista Dubfire below.