News
Telekom Electronic Beats To Host The First Ever Live Conversation With Gorillaz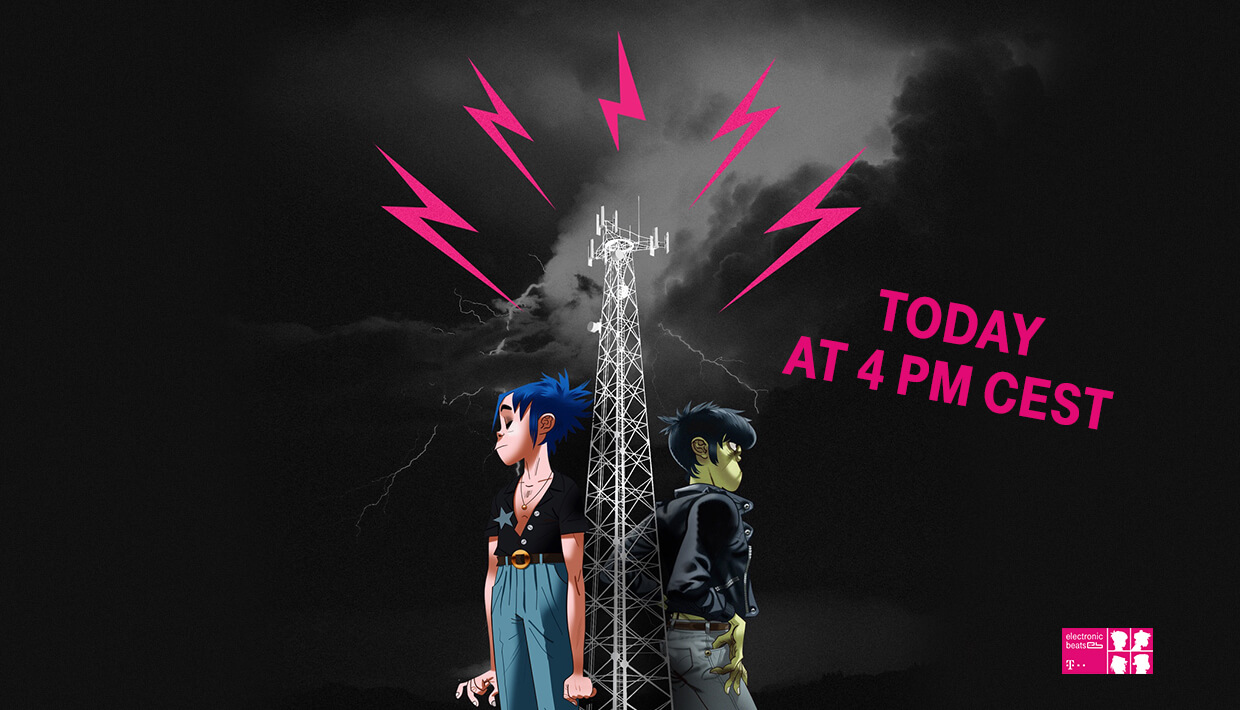 Murdoc and 2D will take part in a special live video press conference right here on Telekom Electronic Beats.
Last month, Gorillaz partnered up with Telekom Electronic Beats. The band played an amazing secret show at Printworks in London to premiere their new album Humanz.
Now, Telekom Electronic Beats is proud to present a first for the band: A live video press conference, broadcast exclusively on our YouTube channel.
Hosted by BBC Radio 1 DJ MistaJam, the event will be a live interview with Murdoc Niccals and 2D.
Of the event, Niccals said, "Get ready for the online event of the century—a live audience with me, Murdoc Niccals. Thanks to our comrades over at Electronic Beats, you can watch me and 2D live on the sofa and ask anything you want. Or just tell me how much you love me. But keep it clean, yeah?"
Want to take part in this historic occasion? Then be sure you're on our YouTube channel on Thursday, April 20 at 4PM CEST. Click here to check out the stream.
Read more: Check out the new Gorillaz app!