News
Telekom Electronic Beats Releases The Lenz App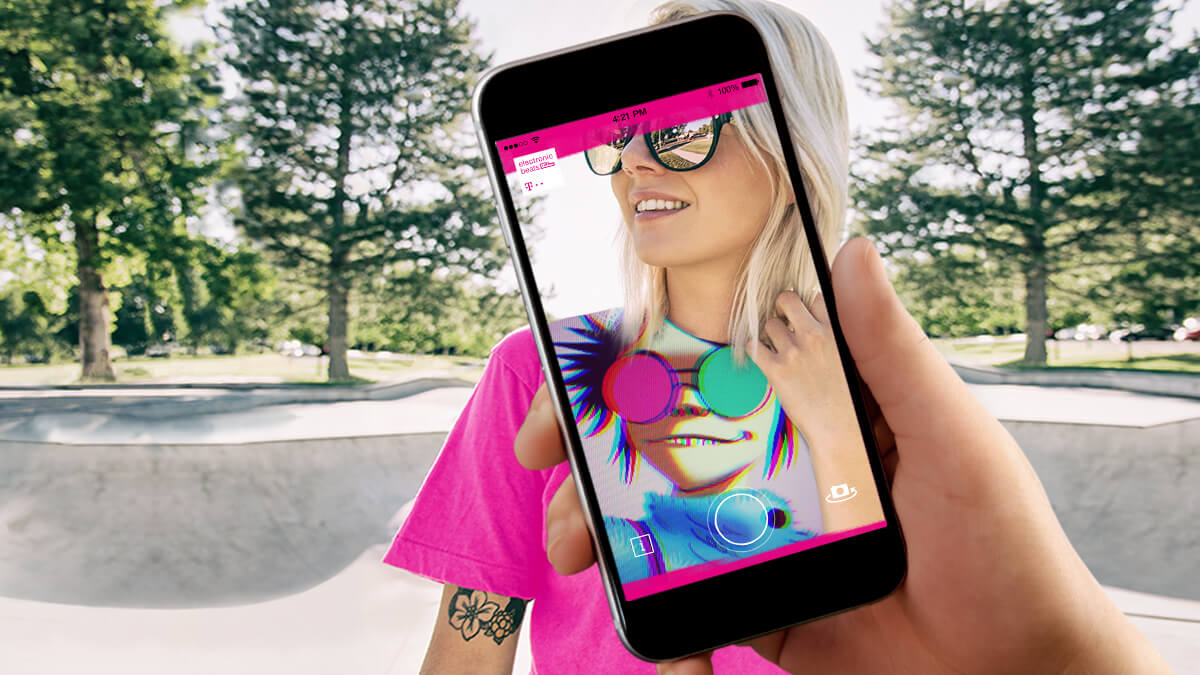 The Lenz is an augmented reality app that unlocks a new dimension in music.
Augemented reality can now be a part of your reality thanks to Telekom Electronic Beats new app, The Lenz. Available for iOS and Android, it's a free to download app that can transform any magenta surface into a virtual portal. It lets you view cool exclusive Gorillaz content thanks to our partnership with the band. Scroll below for a teaser video.
Over the next few weeks, new videos and graphics will be added, allowing fans to get closer to the band than ever before. And that's a theme that is echoed by the group's highly anticipated live video press conference, hosted by Telekom Electronic Beats, to be held later this afternoon in London.
Alongside the Lenz App and the conference, Telekom Electronic Beats' partnership with the Gorillaz will also see the band headlining four Telekom Electronic Beats concerts taking place across Europe this Summer: Warsaw on June 14, Budapest on June 16, Katowice on June 18 and Cologne on June 20. More info will be available soon.
https://www.youtube.com/watch?v=pxf40FoA5ys
Read more: Check out our Gorillaz page