Culture
These Ten Artist Vinyl Collections Will Leave You Drooling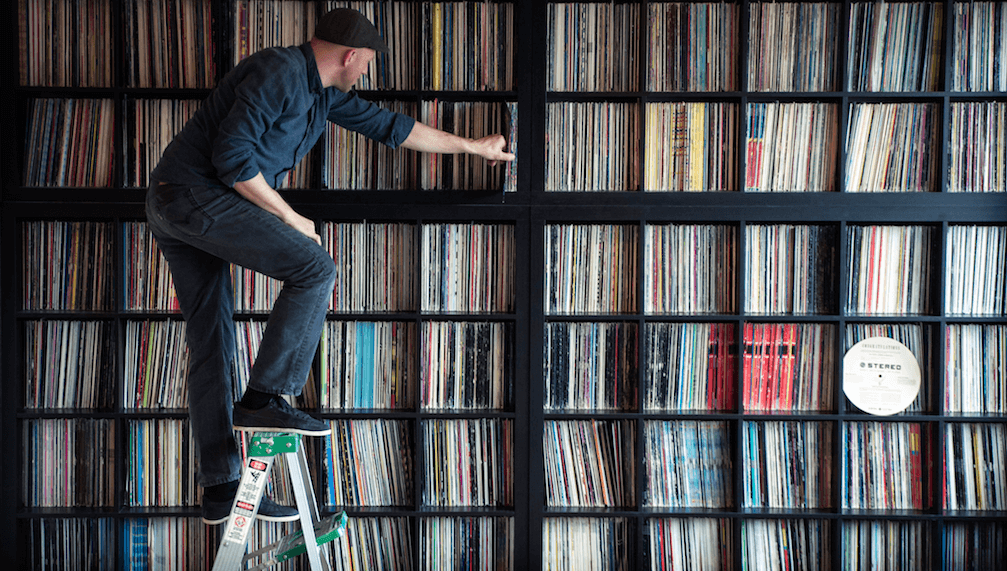 Help us. We have collector's envy.
Few people are as dedicated to collecting records as DJs. We guess that makes sense as their job description more or less involves playing records. Gotta have a big collection of records. Super important.
Anyway, we have a big thing for record collections here at Electronic Beats. We bet you do too. And we love checking out how other people collect and store their rare records. This great article over at 6AM has a gallery of ten amazing record collections from some of our favorite artists, like Nina Kraviz, DVS1, Questlove, Radio Slave and more. So head over there and drool away…
Read about how Floating Points became an expert record collector here. Or go deep into the world's largest record collection (it's much bigger than you think). Do you already have a ton of records? Then use these super cute record players to play your records, cause you can never hear enough records in our opinion. Records.
(Photography by Sharolyn B. Hagen)