News
Is Ten Walls Homophobic? He Finally Agreed To An Interview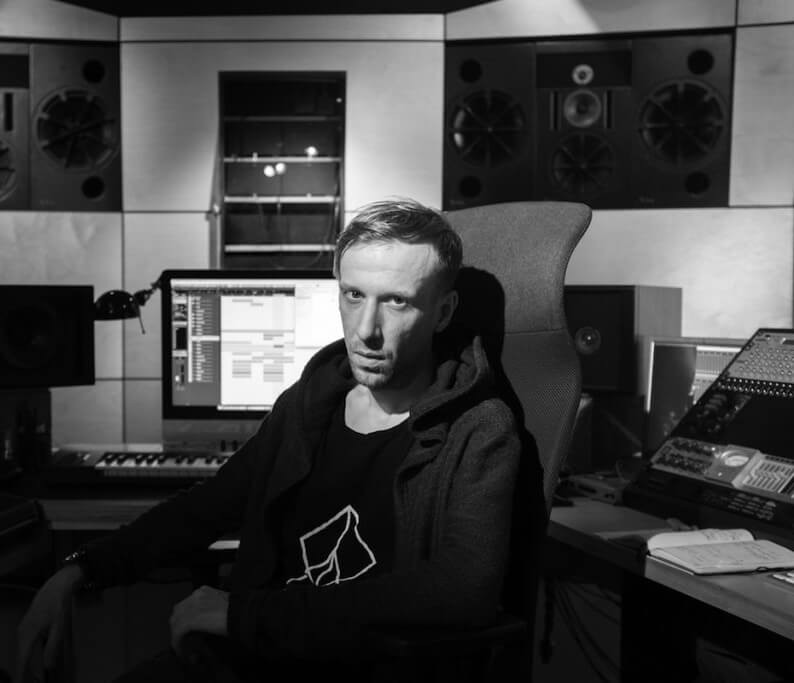 XLR8R travelled to Lithuania to conduct the first interview with deep tech-house producer Ten Walls about his personal feelings on homosexuality since he was publicly shamed for a homophobic Facebook post.
More than a year after Innervisions darling Ten Walls killed the upward trajectory of his career by posting an apparently homophobic Facebook status that was translated into English and disseminated far and wide in the Western media, the producer agreed to talk about the post and whether it reflected his true feelings. Marc Rowlands travelled to the "Walking With Elephants" star's studio in Vilnius, Lithuania to confront him with inquiries about whether he supports gay marriage, and the results were about as convincing as the track he released to aid an organization for LGBTI people.
In the story, he cites his work on soundtracks for films that involve gay characters and his sets at gay parties in days gone by to prove that he's down with the gays, but according to the published quotes, he struggled to just say so outright. "You know, it's very hard to talk about this," he says in the feature. "I would like now to talk about Carmen [his new album], about house music."
But Rowlands keeps on it in an attempt to get to the bottom of the scandal, prompting Adomaitis to contend that the English translation posted in the media wasn't accurate and to opine on whether he supports gay marriage. His answer: "I don't think about this…I think only about music." And after more badgering about whether he's okay with the idea of gay couples adopting children: "For me it is not a problem, but I am not an expert to talk about this." Obviously, we have no idea what one would need to be an "expert" on when it comes to legalizing gay marriage and adoption, so we're chalking this one up to the most tepid and unconvincing support for gays of all time.
Read more: A guide to Lithuania's thriving electronic music scene