Tech
The 100 Most Essential Disco 12"s Ever Made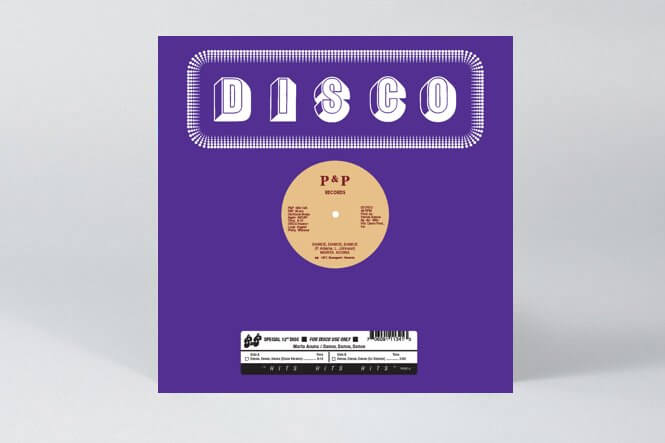 An authoritative primer on the classic and game-changing disco twelves.
Any genre can be daunting to get familiar with, but perhaps none more so than disco. The sheer number of diverse styles, eras and edits that make up the history of the genre can make one's head spin. Luckily, Vinyl Factory has got you sorted with this nice little listicle of the 100 Greatest Disco 12″s Of All Time.
Okay, that title might be a little bait-y, if not quite impossible to ever compile, but it still stands as a fantastic access point to hear some of the more essential underground and crossover hits that make up disco's dazzling corpus.
Read More: Rewind: An Expert On How Italo Disco Became Cool Again