Culture
Explore The History Of Ibiza's Storied Party Culture In 25 Photos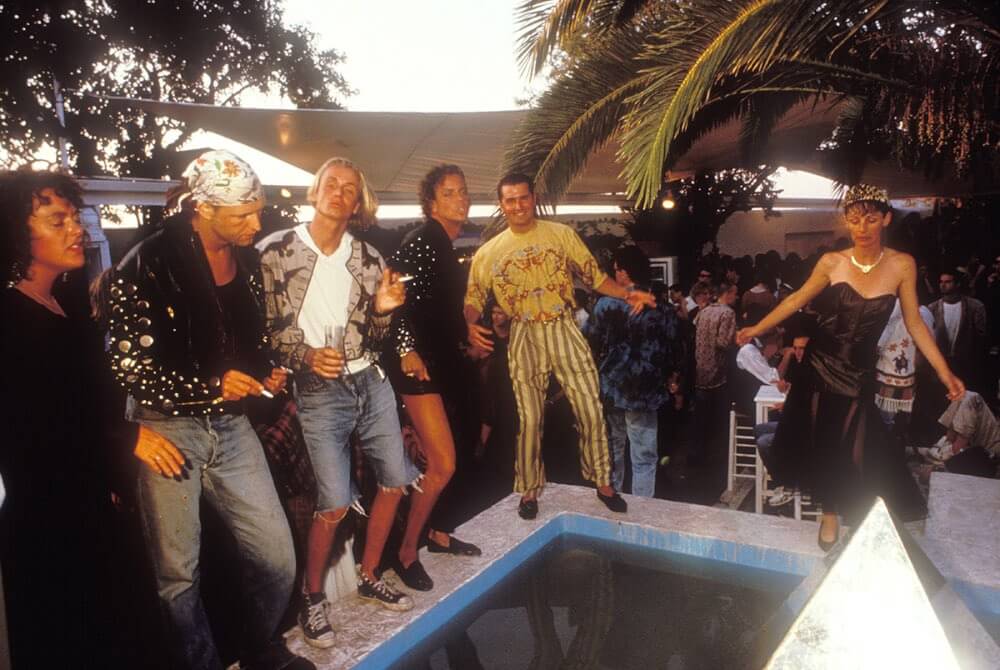 Go on, try not to be envious.
Ibiza may have become a premiere clubbing destination for the world's elite DJs in the past 30 years or so, but the White Isle's unrivaled party lineage stretches even further back than that. Pacha was in full swing on the Balearic island by the late '60s, Amnesia was making waves in the mid '70s thanks to the likes of the masterful DJ Alfredo and Café del Mar soon followed in 1980.
In short: Ibiza's musical life is richer than today's mega-club obsession with the island lets on. And while you can trace this history in its music, sometimes it's better to see this story play out in photographs. Mixmag has compiled a fantastic photo gallery of some of the most infamous faces and places to have graced Ibiza over the years. Ranging from Carl Cox and Sven Väth in action to the hedonistic mise-en-scènes of Amnesia and Pacha, these photos will definitely give you an insight into how special this island has been for contemporary dance music. We've put a few of our favorites below, but head to Mixmag to check out all the rest here. Scroll further to watch EB.tv take a trip to the party island with legendary German selector Ellen Allien.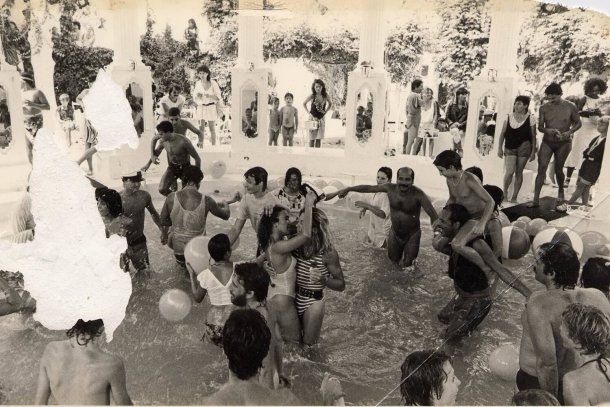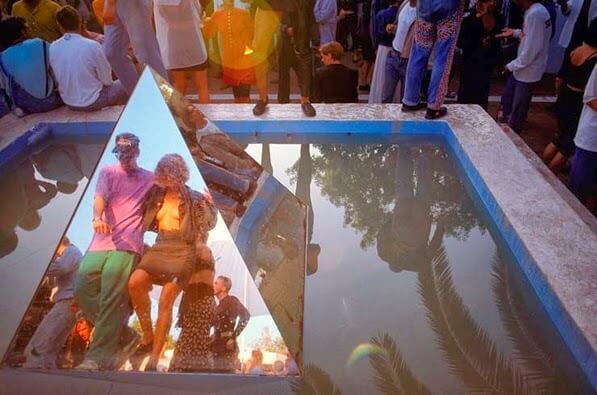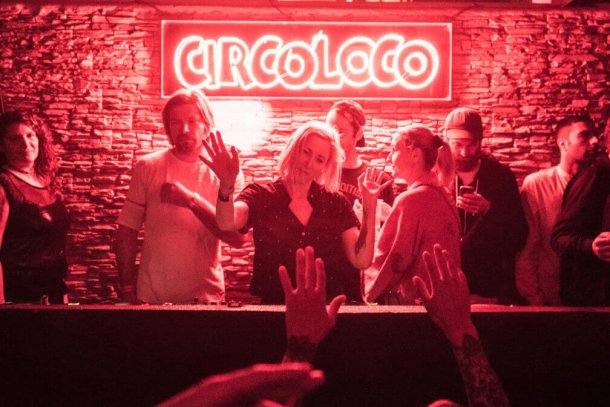 Read more: Listen to the ultimate Balearic playlist from International Feel's Mark Barrott