Culture
The Queer Queen Of The Blues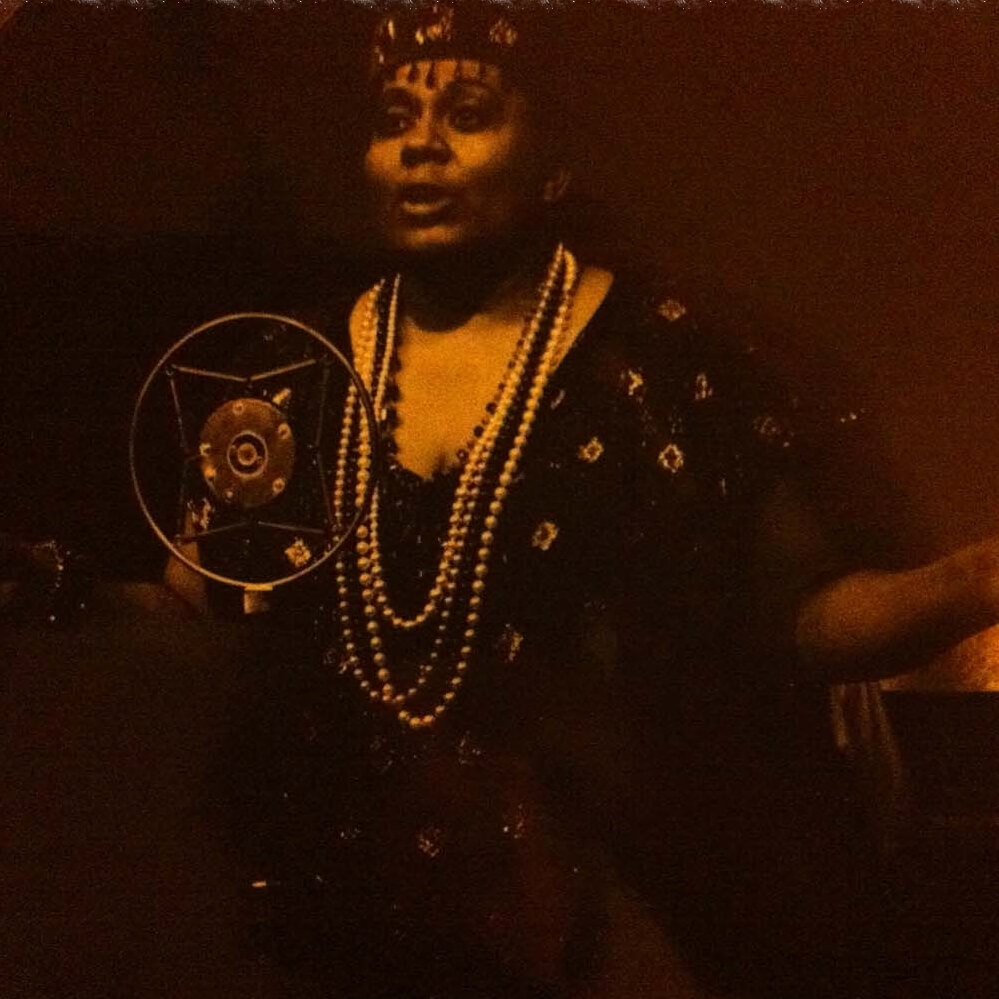 A necessary reminder of the feminist power of an early blues master. 
Sometimes it's easy to forget that huge, dominant celebrity personalities have existed well before the era of ubiquitous mass media. For every Bowie remembrance, there is a figure hidden in history that had as profound effect on culture and society—both with their music and the gravity of their personality. One such figure is Ma Rainey, born Gertrude Pridgett in 1886, and Atlas Obscura have a brilliant extended feature on just how impressive she was, labeling her the "The Queer Black Woman Who Reinvented The Blues".
Pridgett was a traveling performer by the age of 14, singing cabaret in talent and tent shows around the South, but by 1923 she was signed to Paramount Records, releasing nearly 100 singles for the outlet in five years…In FIVE years! Atlas describes Rainey as the "The Mother of the Blues—a gender-role-flaunting singer with sky-high charisma, great business sense, and a voice that could bring people from laughter to tears and back again." Her gender-flaunting veered onto the side of what we would now consider "queer", including some events where Rainey was arrested for running an "indecent" party.
On the musical side, her legacy is unquestionable, both for the quality of the music but also for invigorating the blues with a female strength, attitude and steadfastness, leading Angela Davis to claim that Rainey's music is claim to "explicitly celebrate their right to conduct themselves as expansively and even as undesirably as men." Now that alone is worth delving through her extensive and powerful catalog.
Read about how Depeche Mode find blues an ultimate inspiration for their music with this intimate chat with Dave Gahan here.
(via Atlas Obscura)