Tech
You Can Now Own A Mini Version Of The Most Popular Soviet Synth Ever Released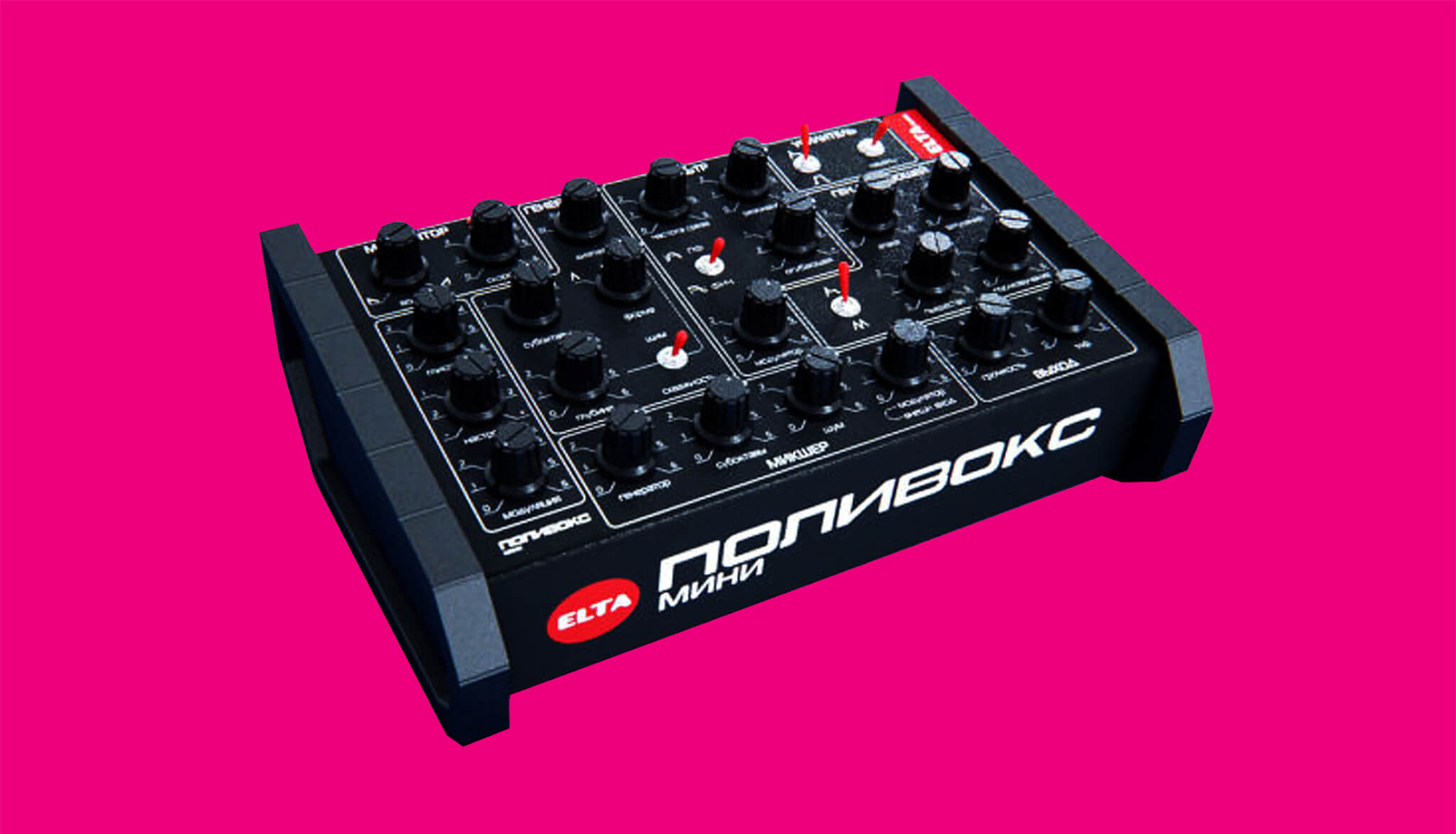 Small size. Big sound.
The mother of all Soviet synths, the Polivoks is set for major—if not slightly scaled down—return to the studio. Moscow-based synth company ELTA has announced that the Polivoks Mini, an analog desktop version of the infamous synthesizer, will be ready for release this spring.
Previewed earlier this year at Synthposium, the Polviks Mini offers a  "simpler and lighter device that has less components, offers the same broad capabilities and removes possible flaws of the Polivoks full synth." Simplifying the signal flow and offering new modulation and forming features, the desktop version has improved without compromising the original's most celebrated features: the filters and multimode envelope generator—both of which you can hear Thomas P. Heckmann use in the Polivoks edition of our Devil's Kitchen series on EB.tv.
Designed in collaboration with Ms. Olympiada Kuzmina, the Polivoks synth concept designer, the Mini will be released in a keyboardless version with integrated USB and MIDI interfaces, and it will retail at approximately $500. To find out more information about the release head to the ELTA website here.
Read more: Learn about the weird 1938 Soviet synthesizer that was influenced by the occult