Culture
A Post-'Stranger Things' Reading List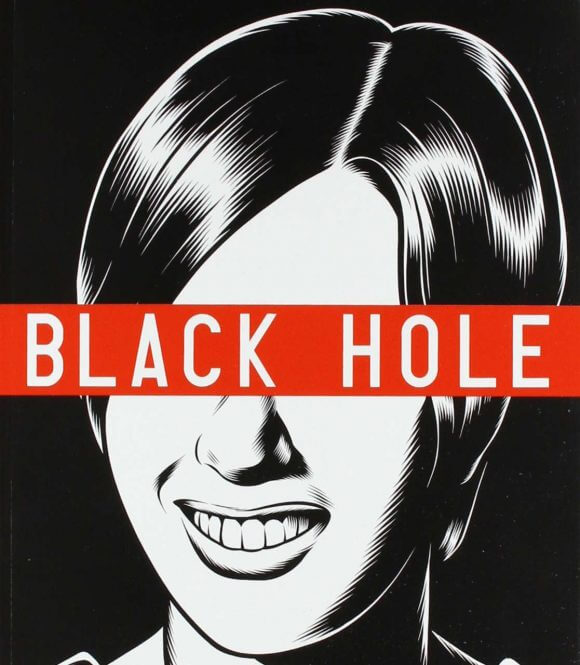 Get all your reading and watching sorted for the next few months with this sick Stranger Things-related book list.
The worst thing ever is that empty feeling you get towards the end of a deep TV series where you look around and think: "There is nothing else like this out there." Well, let 13th Dimension spare you that existential nightmare with this awesome Stranger Things-related reading list. Samuel Sattin has handpicked some oddball books and comics that channel the Netflix series' "small-town oddness, arcane creatures, '80s bicycle riding or D&D chic."
And, if you're a total TV junkie, then read all about the musical collaborations planned for Black Mirror's third season. Also, don't forget to tune into EB.TV.