Tech
These Are Some Of The Weirdest Instrument Hacks Ever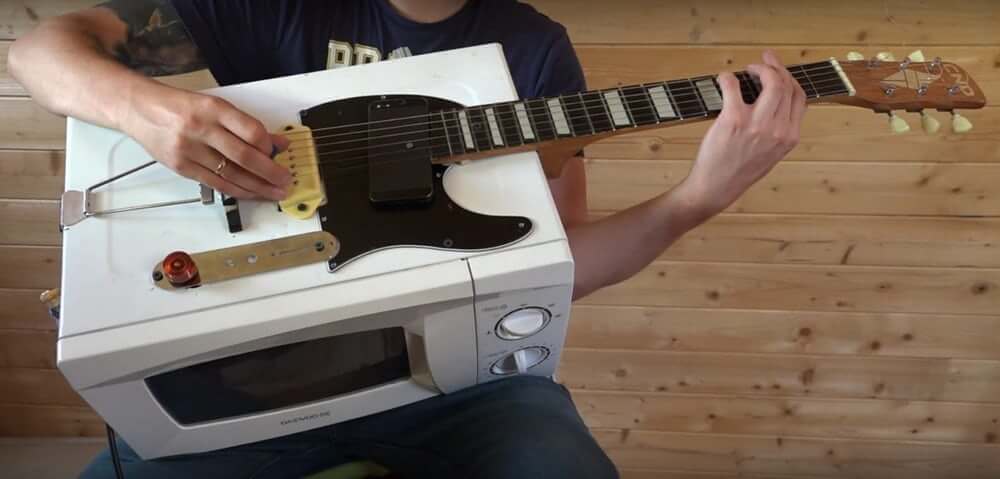 This is the weird and wonderful side of DIY instrument building.
Push-bike powered modulars? Microwave ovens with a fretboard? MIDI-controlled electric guitars? Give the technically gifted a couple of pieces of gear and a bit too much time, and these are the kinds of inventions (or monstrosities) they come up with.
New Atlas has rounded up some of the best musical instrument hacks going around. Some lead to some pretty remarkable sounds; others are just downright bizarre. We've put some of our favorite videos below, but you can check the rest of the gallery here.