Feed/Music
These Are The 15 Best Modern EBM Tracks According To EBM Artists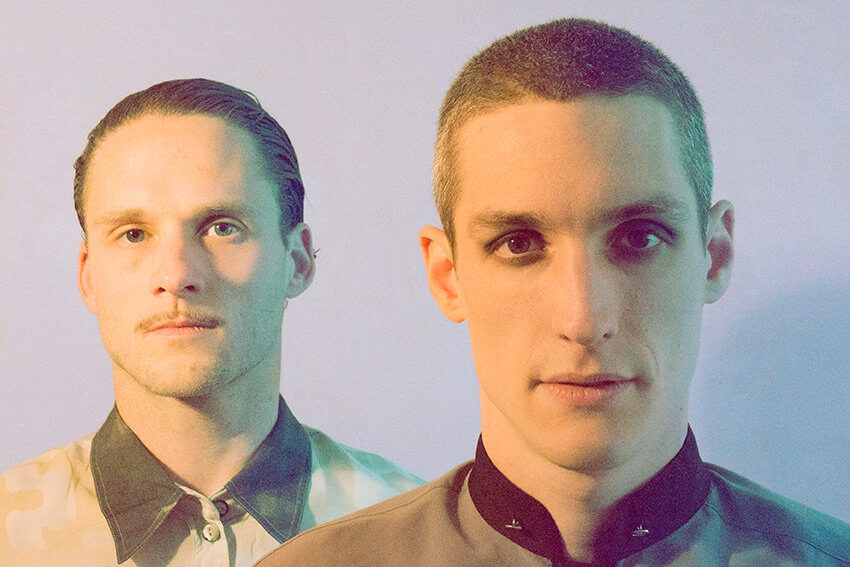 Helena Hauff, Phase Fatale and Interstellar Funk handpick the most banging cuts reviving the '80s genre.
Thanks to a handful of DJs who like their dance floors moving a little differently, the last couple of years has seen EBM (short for Electronic Body Music) return to club sets and mixes in a big way. Helena Hauff, Veronika Vasicka and Borusiade have championed a revival of the genre, which first emerged in the '80s thanks to acts like Front 242 and D.A.F.
EBM's thumping beats and rigidly-sequenced synth lines were vital precursors to techno, so it's fitting that today's DJs are looking back to the early origins of the genre for further inspiration. Likewise, the influence of techno can be heard in contemporary EBM-inspired artists like Phase Fatale today.
So where to find music from the contemporary current of EBM artists? DJ Mag has put together a list of 15 artists working within the style—like Berlin group Schwefelgelb (pictured above)—picked by some of its best modern champions. Hauff, Interstellar Funk and Phase Fatale are among the selectors who have contributed tracks to the list, meaning the songs you'll hear come with the stamp of "certified banger." Listen to some of the best cuts from the playlist above and below, and then head here to hear all of the tracks.
Read more: Listen to a playlist of over 1000 new beat classics from Boccaccio