Culture
These Images Capture The Lives Of Berlin Youth In Their Prime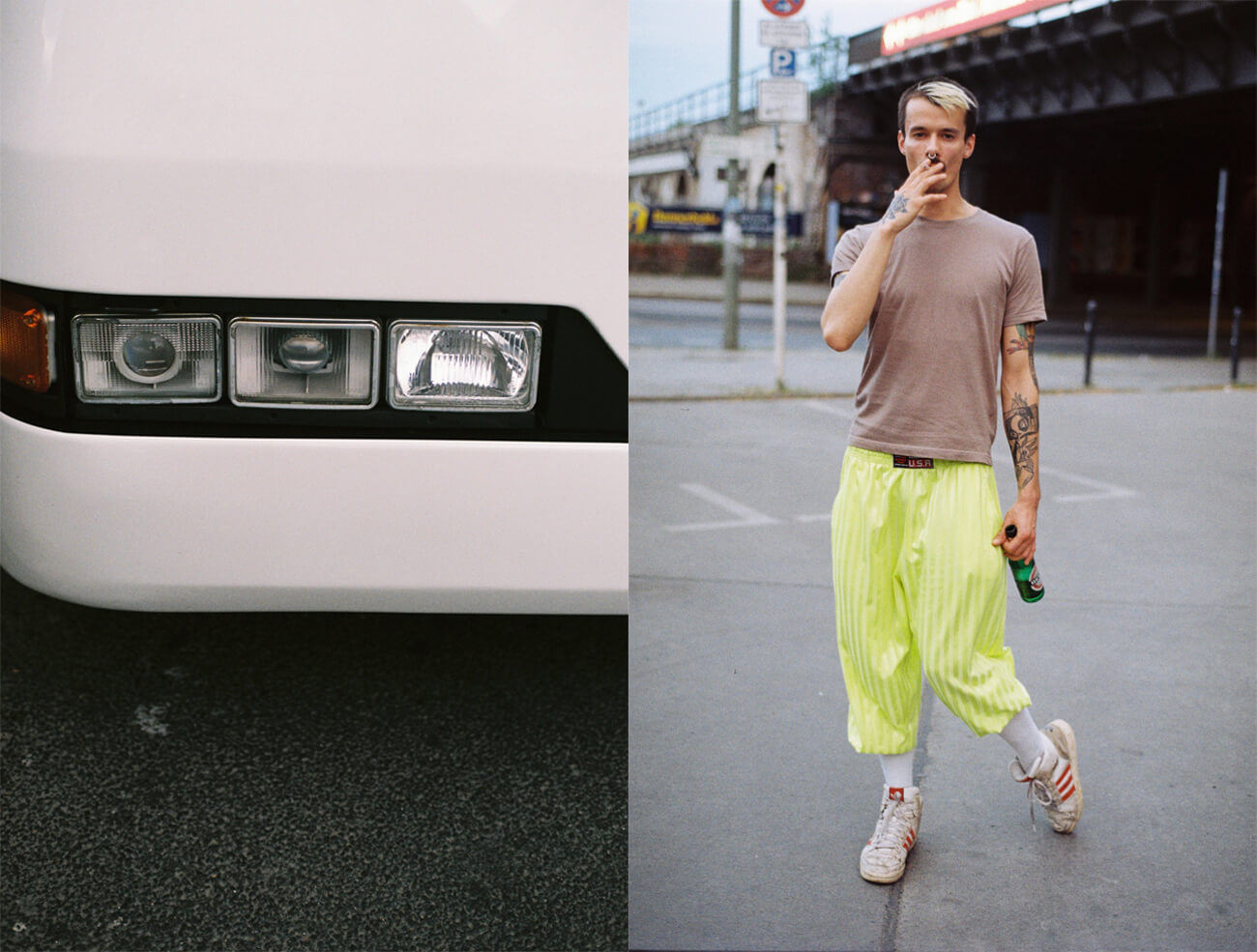 George Nebieridze's photographs document the dramatic ups and downs of life of the wild capital city.
Ever since moving to Berlin four years ago, Georgian photographer George Nebieridze has used his camera to probe the cramped rooms and dark street corners where some of the city's most charismatic personalities can be found. While Berlin is renowned for its culture in a grand sense—its music, art and theatre scenes being among the best in the world—Nebieridze prefers to find cultural importance and vividness in particular figures, momentary expressions and surprise encounters. His images serve as an archive of those unique personalities and parties that can be hedonistic and immensely sweet in equal measure, something documented in his collection of images from Tbilisi that we also covered recently.
Now Nebieridze has collected some of his most memorable photos in a the form of a book. '15 is a retrospective of his photographic work from the year 2015, shot mostly in Berlin. You can see some of the most memorable images below and buy the book here.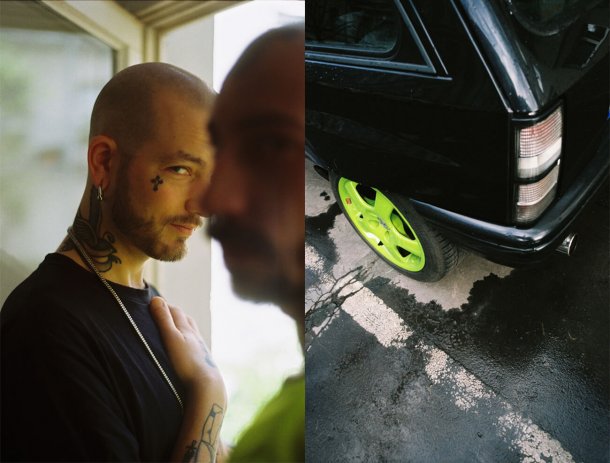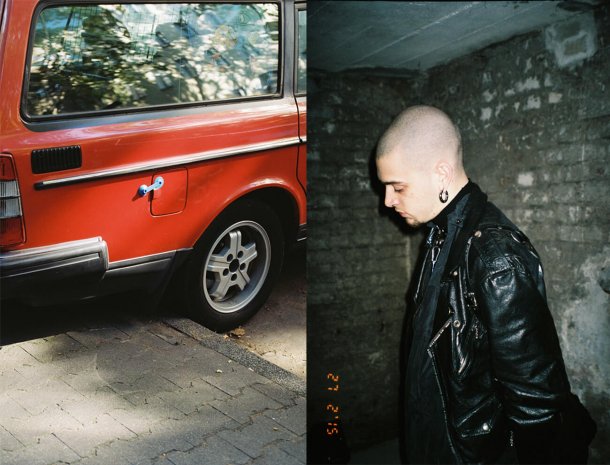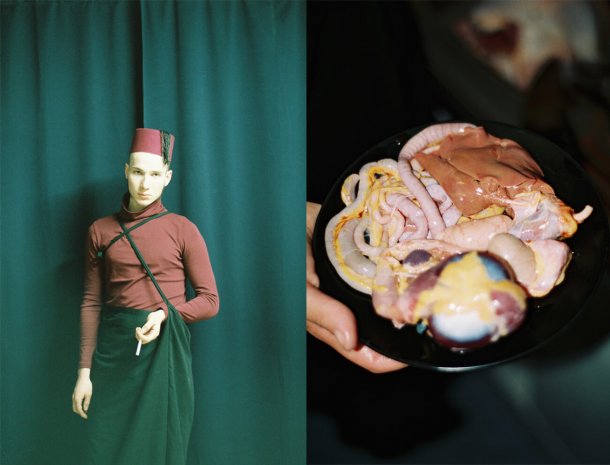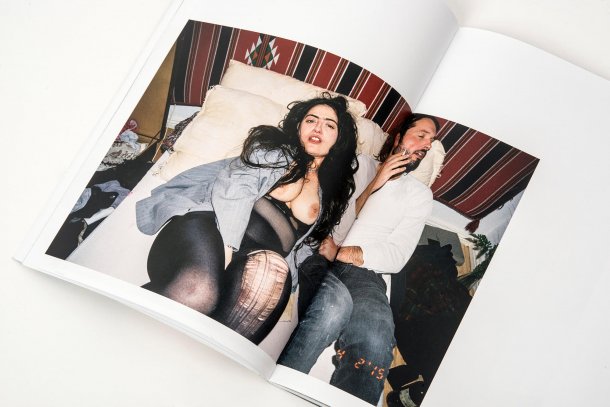 Read more: These photos reveal thirty years of vibrant outsider culture in Berlin