Culture
Dive Into '80s Reggae Dancehall With This Epic Photo Archive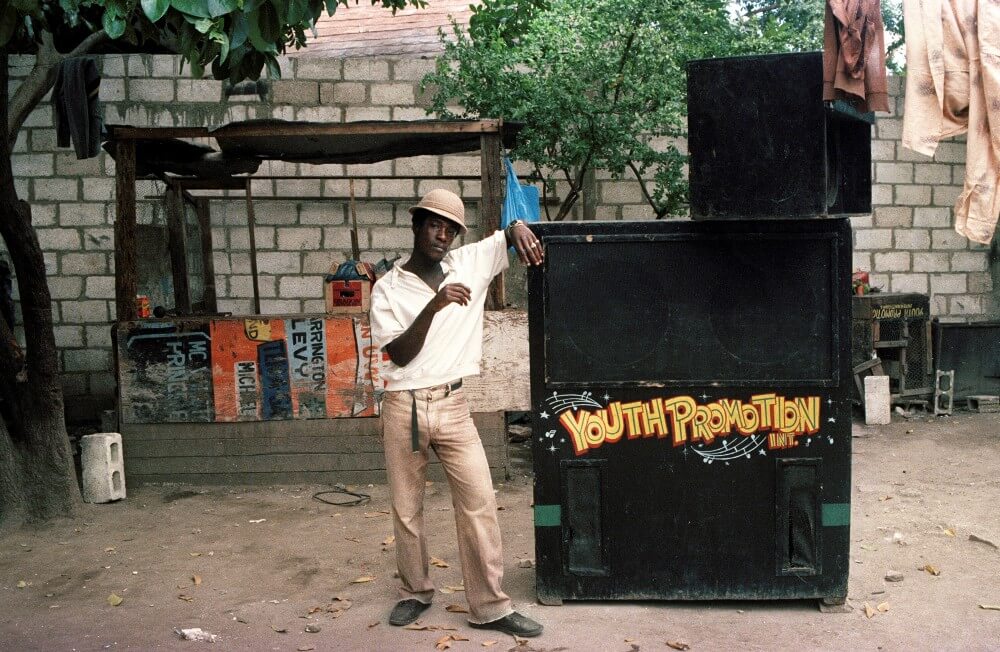 These photos will take you back to the days when dancehall was young and sound clashes were everything.
The '80s was an important decade for Jamaica's musical history. The arrival of digital technology meant that musicians and producers began to move away from the acoustic sounds of roots reggae towards something edgier and harder.
Canadian dancehall obsessive and photographer Beth Lesser was lucky enough to witness the creative energy of the scene—from Kingston's famed sound system parties to its legendary recording studios—right as it happened. Lesser took some amazing photos of this scene right as it was on the verge of global recognition. Those pictures have been compiled into a fascinating gallery that you can view here. Scroll on for some of our favorites.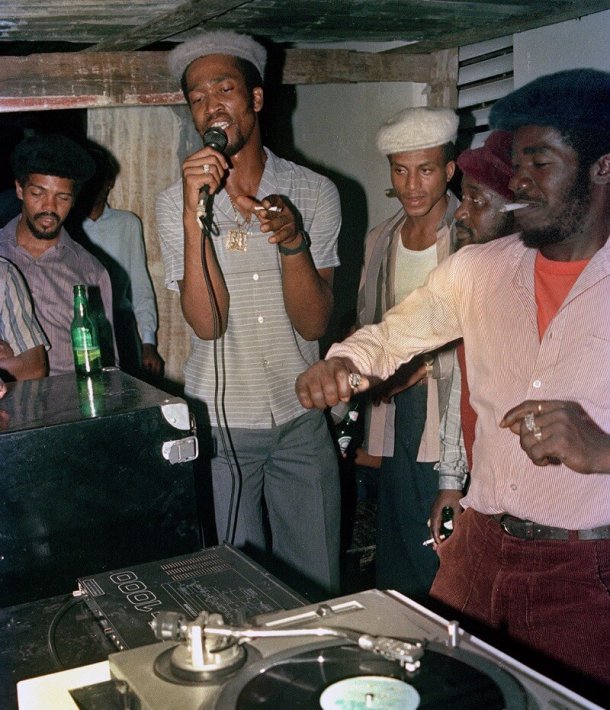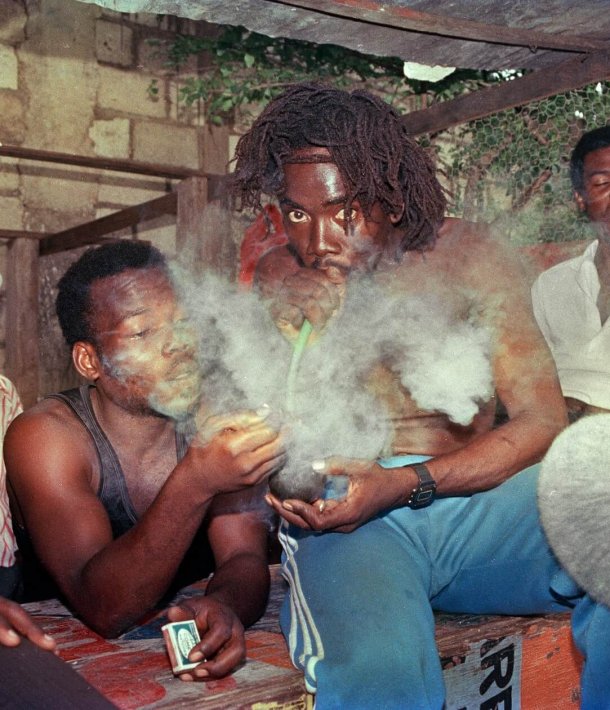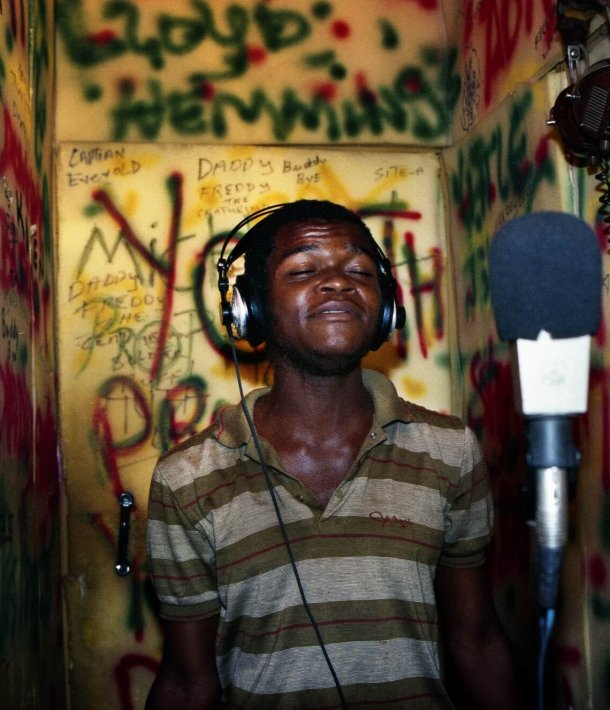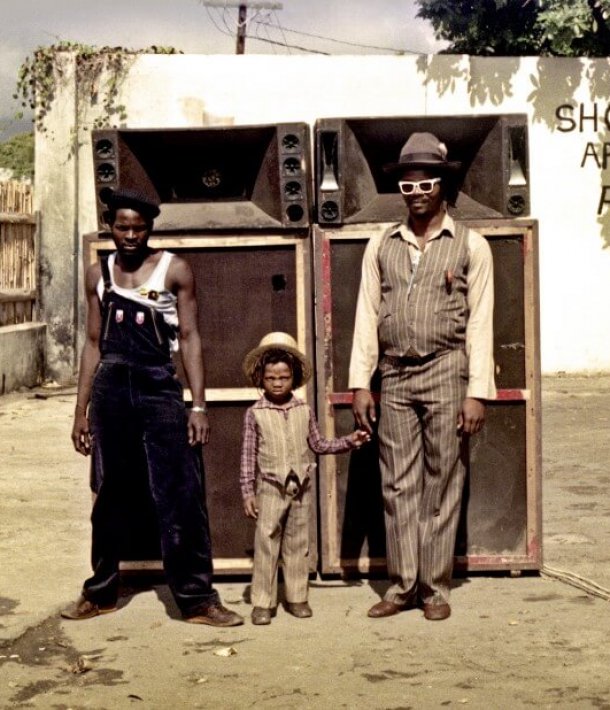 Read more: London's vibrant reggae culture explored in record sleeves
(Via Timeline)