Culture
These Photos Reveal Why Donetsk Is Ukraine's Hidden Rave Capital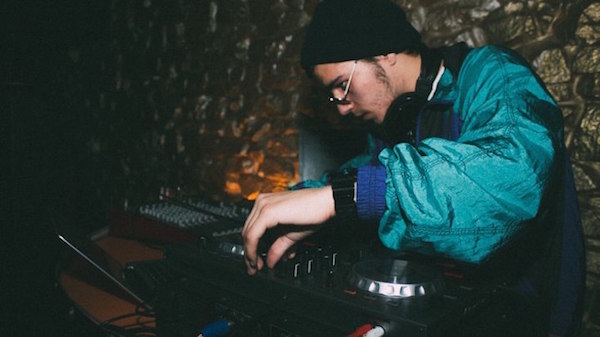 Young Ukrainians are partying at Prizma, the nightlife destination revitalizing the country's industrial heartland.
Few parties in the Ukraine are raving quite like Prizma. The party, which was founded by longtime friends Anton and Pasha, takes over a small cafe in the central Ukrainian city of Donetsk and has been pivotal in revitalizing the city's cultural landscape following nearly three years of steady armed conflict. According to Prizma's founders, the house and techno night was inspired by burgeoning rave scenes in Kiev and Moscow.
The Calvert Journal took some photos from a recent night at the intimate club that capture the party's intense, youthful energy. "We drown out the thunder of gunfire with the rhythms of electronic music," the party's organizers said. "We stop the war, at least inside ourselves." Is Prizma's rave sanctuary making Donetsk Ukraine's hidden rave capital? You can check it out for yourself below, and see a full slideshow of The Calvert Journal's pictures here.
Read more: This video shows Valencia's secret and crazy '80s rave scene