Culture
These Suitcase Boomboxes Are Traveling Parties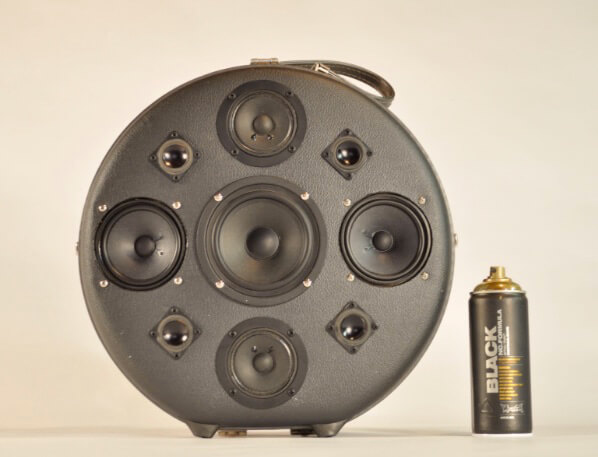 Carry bass around in your case with these brilliantly designed party-starters. 
No matter how much technology changes, no matter how much "creative destruction" goes on with the gadgets we use, a good idea is a good idea, and ladies and gentlemen, this is a very good idea.
A Portland-based company, Case of Bass, are bringing the portable speaker to a whole new level with these beautiful suitcases that have been custom-fitted with old-school audio equipment. That includes a lithium battery pack that'll last you the whole day and come integrated with Bluetooth plus auxiliary inputs.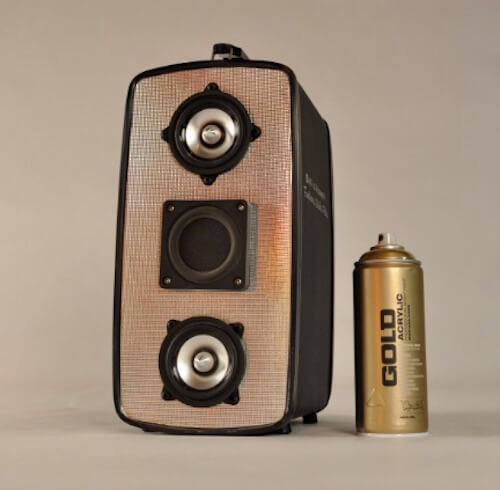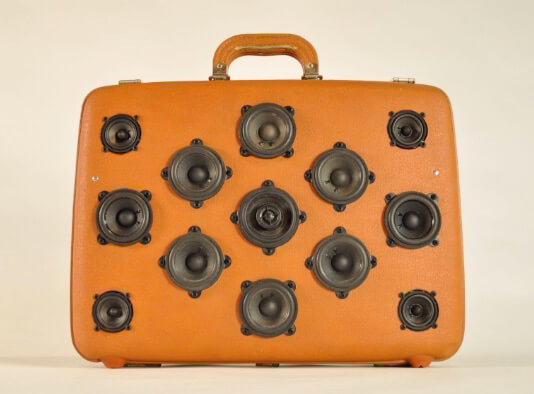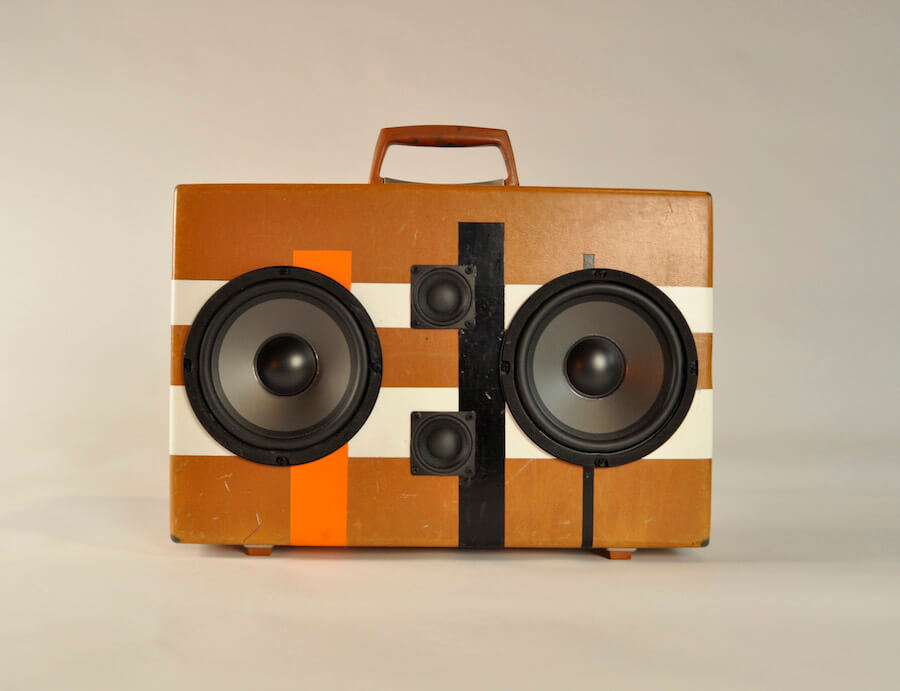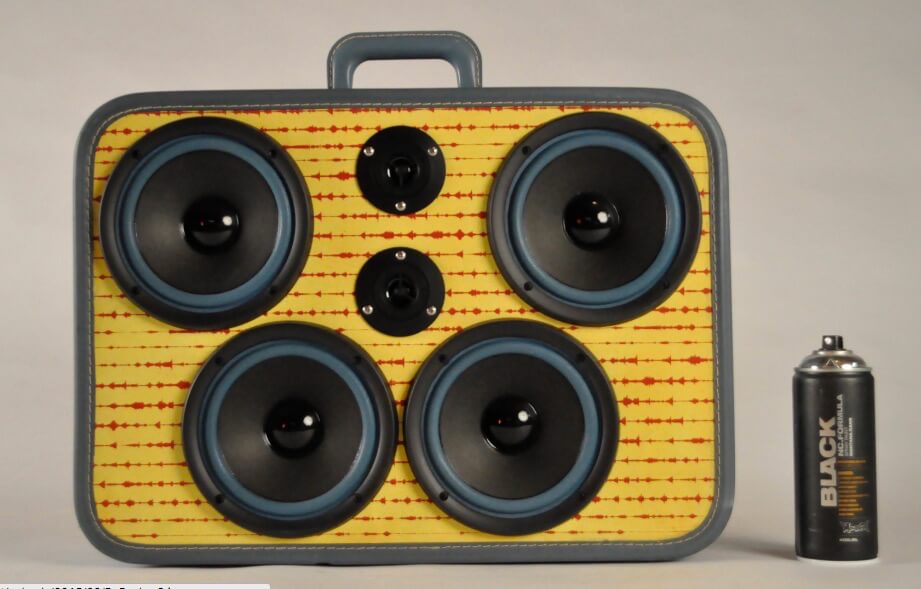 Check out some other slices of awesome portable retro gear with these Japanese-designed record players.
(Via Dangerous Minds)