Music
This 100-Track Playlist Tells The Incredible History Of Acid House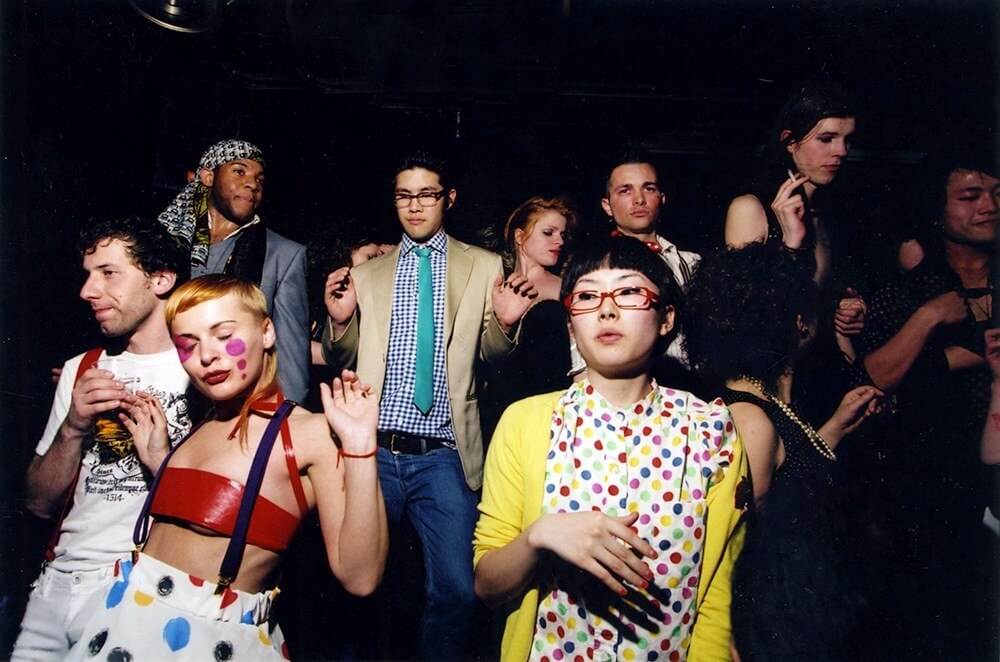 From Chicago clubs to the Summer of Love and beyond.
With summer fast approaching, you're probably on the hunt for music to perfectly capture the rising temperatures and the fervor of proper open air partying. Fortunately, there is a perfect precursor to kickstart your digging: the Summers of Love that took hold of the UK in 1988 and '89.
It's hard to believe that this seminal time in dance music history is now nearing its 30th anniversary. The Summer of Love was the perfect storm of trans-Atlantic musical influences. Combining the furious gestation of acid house in the clubs of Chicago with the ecstatic energy of the Haçienda and Ibiza's blissful flair, the Summer of Love was the year acid broke through in a profound, irreversible way.
https://www.youtube.com/watch?v=To0tvqjx7ow
And the records that played over that summer still stand the test of time. Whether marked by deep 303 basslines or wide-screen, trance-inducing pads, the joy, haziness and energy of the era are buried in the very DNA of the tracks themselves.
So how to start picking apart the best records from that special moment? Luckily Mixmag has gathered three of the most authoritative figures in the business—Danny Howells, Dave Seaman and Darren Emerson—to collect 100 of their favorite records. All three experienced the Summer of Love first-hand and sifted through their memories to deliver the most legendary cuts. Hear all 100 and read what Howells, Seaman and Emerson have to say about them on the full article on Mixmag here.
Read more: Explore four decades of Ibiza club culture with these 100 tracks