Tech
Turn Your Facebook Feed Into A Music Stream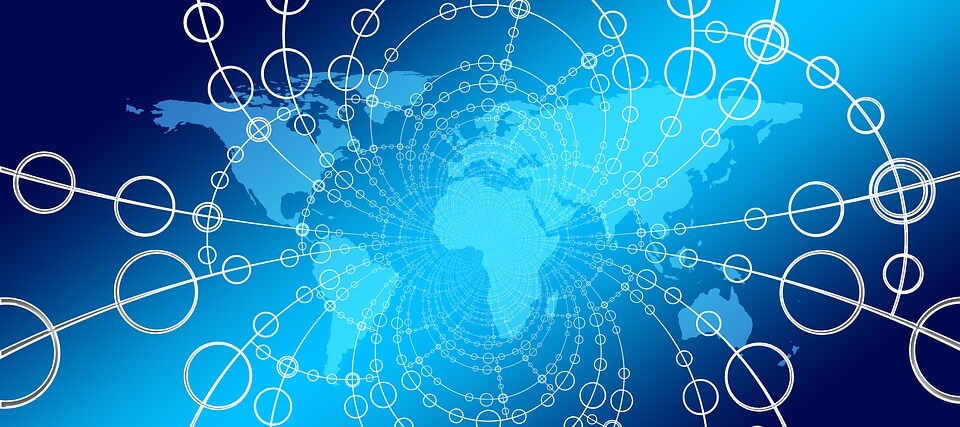 Facebook has never sounded so good.

Everyone knows that sinking feeling. You see your Facebook feed endlessly updating with awesome things to read, watch and hear—all of which seem to generate quicker than you can consume. But with trainspottr.fm, these problems are a thing of the past. The app claims to turn your Facebook feed into one evolving playlist.
According to the developer: You can "Discover music shared by pages you like on Facebook. Listen to your news feed as one big dynamic playlist, always up to date. Explore music shared by individual pages, from their humble beginnings up to this very moment."
Listen to some Electronic Beats curated musicians in our radio section.