Tech
This Device Turns Your Phone Into A Portable Music Studio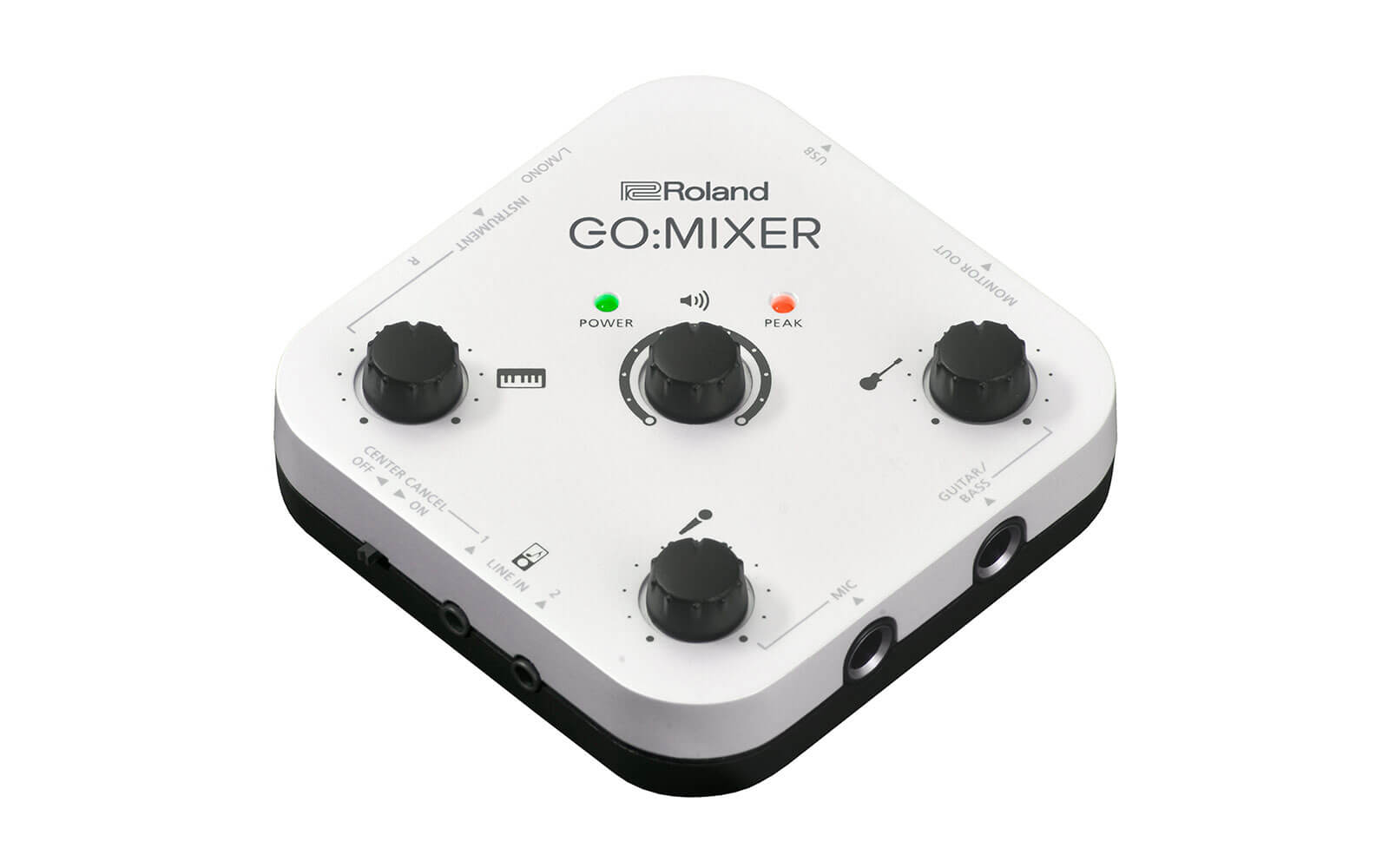 Roland has a new idea that could change mobile recording in a big way.
Are you tired of your smartphone's terrible microphone? Does its harsh mono distortion ruin your otherwise amazing mobile videos? If so, today is your lucky day.
Roland has just announced a possible cure in the form of its new Go:Mixer, an all-in-one, portable audio mixer that promises to provide pro studio sound on the go.
The Roland Go:Mixer is just 9.5cm, can handle five channels of audio and, for truly portable usage, it draws its power directly from its connected device. We can't wait to see what kind of DIY gonzo masterpieces get made with this thing. Learn more about it here.