Music
Watch Nina Kraviz Totally Slay This Live Japanese Mix Show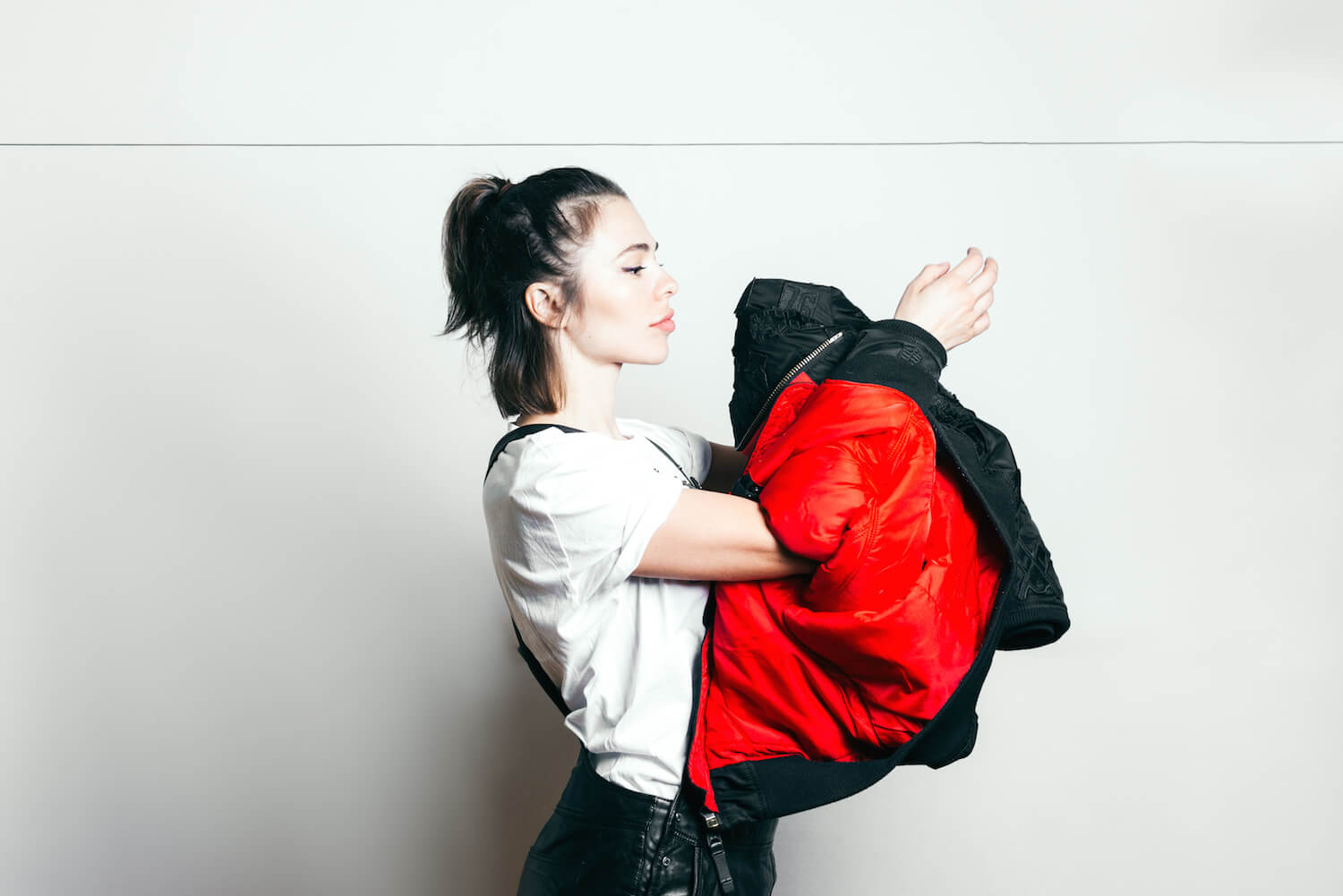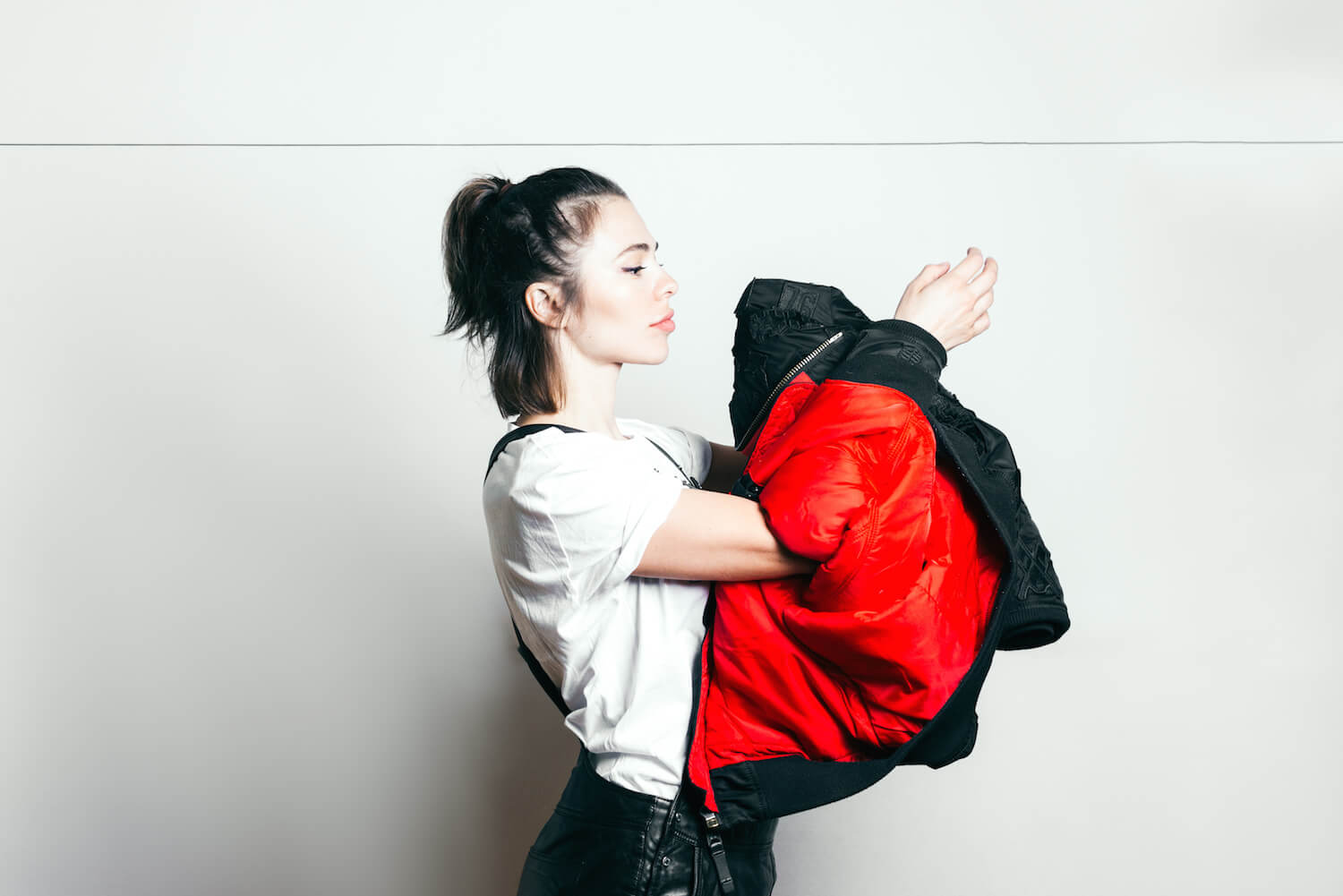 This set from famous night club, Dommune, proves the трип label head is one of the best in the business right now.
Nina Kraviz has been in fine form recently. She's just released a brilliant Fabric mix and her label continues to go from strength to strength with big upcoming releases from the likes of Bjarki. And when you can string together sets as good as this one on a consistent basis, you have to wonder what all those narrow-minded Australian fans were complaining about on her recent tour down under.
Her Dommune set features the kind of eclecitcism you've come to expect from the Russian DJ. It veers from dubbed out techno bombs to trancey acid techno before finishing off on a drum and bass tip. For more Kraviz, you can check out our Slices feature with her below.
https://youtu.be/ueLhCrdA48s
Read more: Nina Kraviz has a conversation with Gunnar Haslam