Music
This EP Showcases The Best Of Georgia's Ambient Techno Scene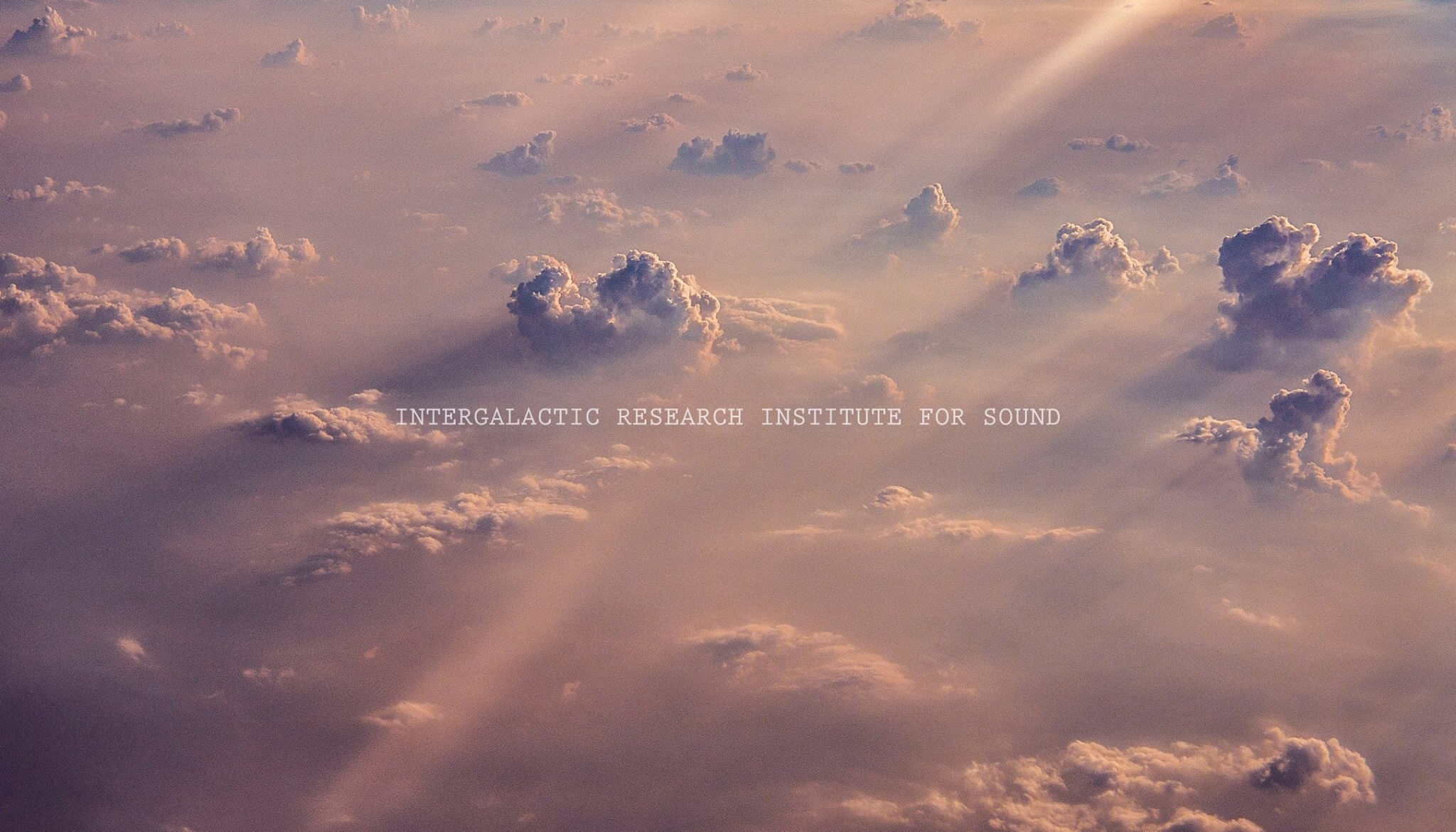 Six sublime slices of intergalactic ambient music from the Georgian electronic music underground.
Thanks to incredible clubs like Spacehall, crews like Bassiani and a host of other vibrant venues around Tbilisi, Georgia's music scene is rapidly being recognised as a primary source of new, exciting electronic music. Until recently, however, there had been very little in the way of record releases that focused on compiling and articulating the Georgian sound to those outside of the know.
That is all set to change with a new EP from label Intergalactic Research for Sound. დე / DE is a six track compilation of artists representing the Georgian electronic and ambient scenes. Compiled by Berlin-based Georgian, Irakli Kiziria, founder of one of our 10 favorite parties in Berlin right now, Staub, the EP touches on Georgia's booming club scene with its absence. The tracks on დე / DE delight in the spacious, deep sonic aesthetics of techno production, but focus on providing floating and atmospheric textures rather than raw and booming club tools.
Some of the producers featured on the record like Renzo Glonti and Natalie Beridze will be familiar to those who kept up with our recent feature on eight essential producers from Tbilisi's electronic underground. But beautiful cuts from the likes of MYI, Zesknel and Severiane will be enough to reassure you that there is plenty more digging to be done into Georgia's rich contemporary music scene. The record is set to drop September 21. You can listen to clips from all six tracks on დე / DE below. Scroll down further for tracklist.
By loading the content from Soundcloud, you agree to Soundcloud's privacy policy.
Learn more
Tracklist:
A1 Rezo Glonti – Mentors
A2 MYI – And they Lost
A3 Irakli – Forgotten Melodies
B1 Natalie Beridze TBA – Waves Future
B2 Zesknel – კი. სორა. ტორი.
B3 Severiane – Untitled 4144
Read more: These photographs capture Berlin and Tbilisi's wild nightlife