Culture
Could This Christmas Tree Be The Next Big MIDI Controller?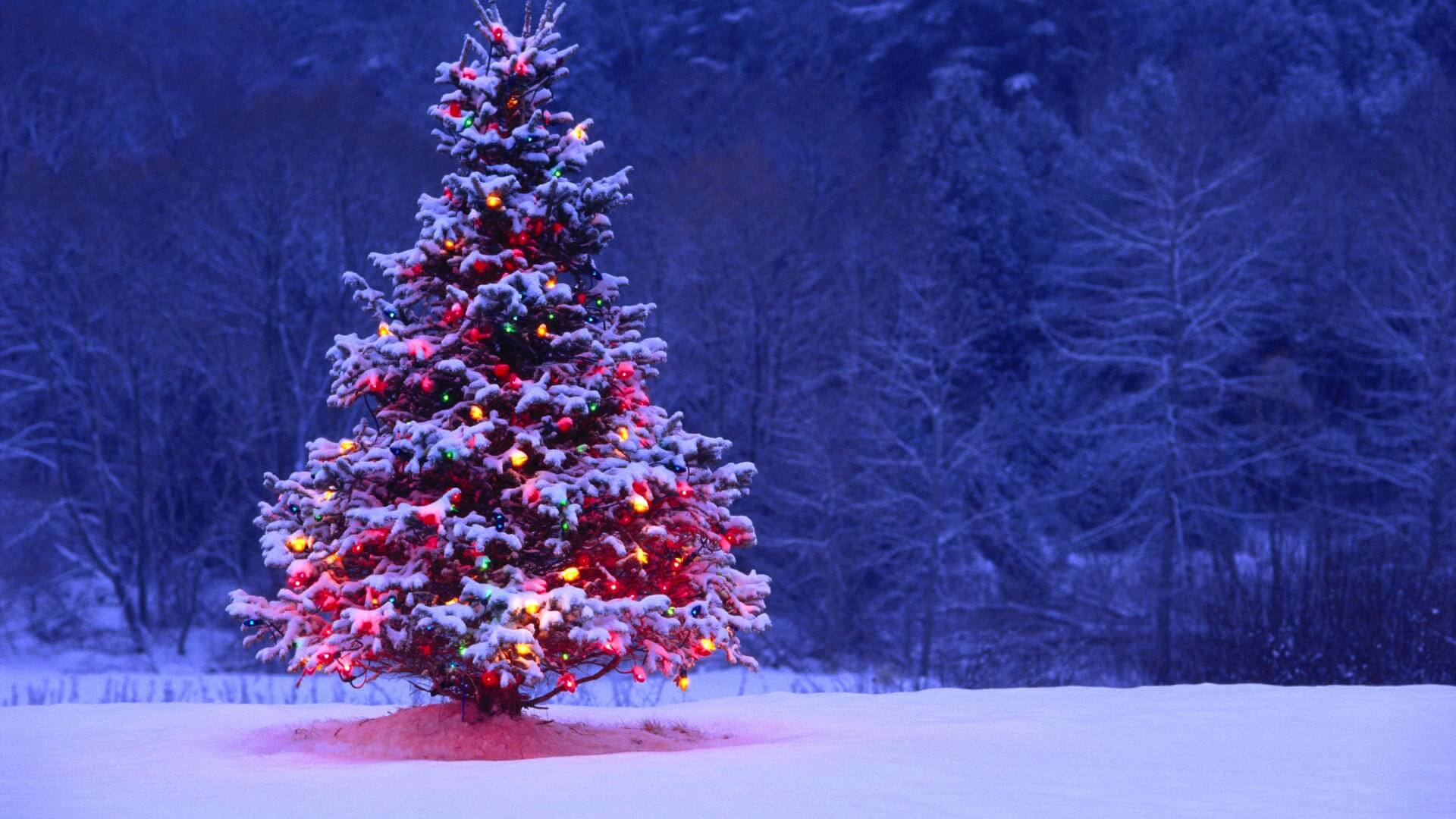 Get ready to dump your Maschine or Push in the trash…or not.
It's remarkable what kind of insanity the shorter daytime hours around Christmas can create. The Look Mum No Computer crew have definitely concocted some Christmas madness for the latest edition of their YouTube channel: They transform a Christmas tree into a MIDI controller and turn toy trains and Santa dolls into electronic instruments. By wrapping baubles in tin foil and wiring them to a conductive touch board, they manage to play "Jingle Bells" on a massive modular synth. Might be just the thing to stimulate some conversation at those awkward Christmas dinners.
Read more: Could this be the world's biggest MIDI controller?