Tech
This Handheld Device Is A Fully Functional Synthesizer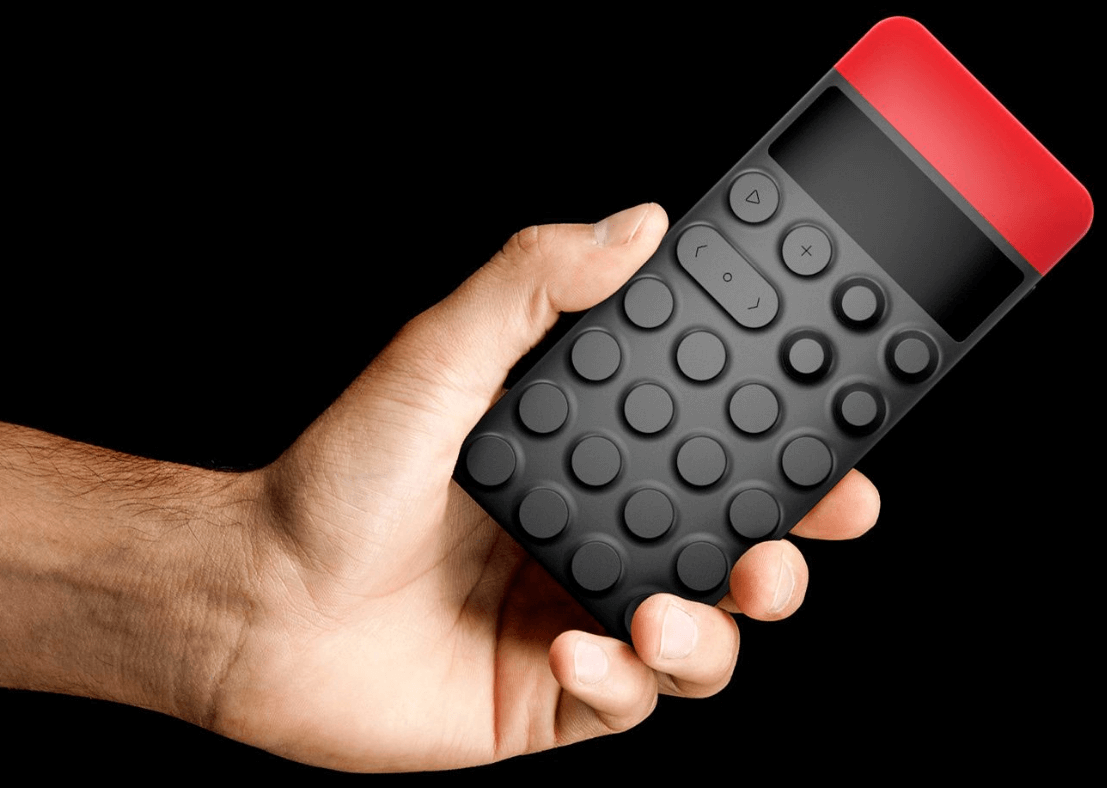 Program melodies and drums with your hands wrapped around this cool handheld device.
The days of tabletop sequencers and keyboards are so passé, don't you think? Following the successes of the Korg Volca series and other related handheld music making devices, instrument designers ZONT want in on the action. And their pocket synth—fittingly called the ZONT—is one might beast.
It's the size and shape of a smartphone with a built-in sequencer that lets you record melodies and drum lines while on the go. Kind of blah so far, right? The groundbreaking killer feature here is that it can be updated and customized via an ingenius Gameboy-like interchangable cartridge system. There are four carts on offer that each provide their own distinct sound engine.
What's more, it comes with all the interconnectivity you'd expect from a new fangled techno gadget. Not only is there WIFI and cloud based collaboration capabilities, but USB, MIDI and RCA connections, too. Keep your eyes peeled for Autumn 2017, then. We know, it's such a tease.
While you're waiting, try out this handheld modular synth here.