Tech
You Can Customize Your MIDI Controller With This Device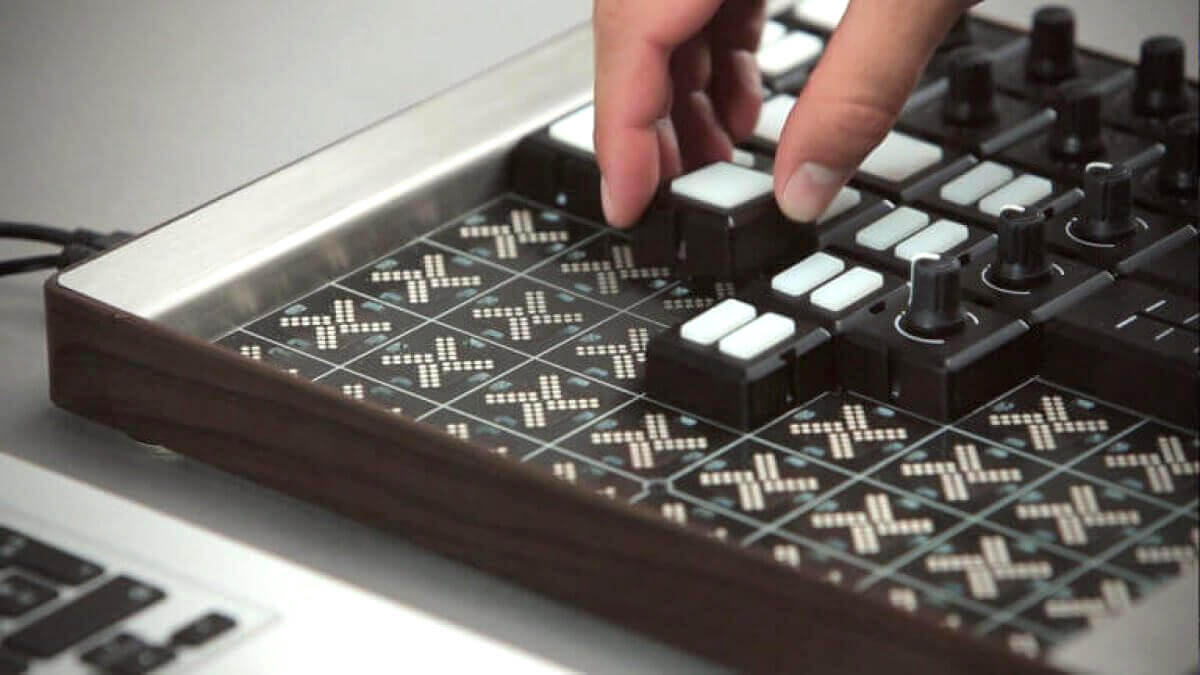 There is now a boutique MIDI controller that allows you complete flexibility.
Although "modular" seems to be on the tip of many tongues these days, digital technology hasn't fallen by the wayside. The Special Waves Mine Modular Controller is effectively a system of two circuit board cases that allows you to fit standalone modules to build your own customizable MIDI controller to match your unique production workflow. Currently, the Mine boasts pad, encoder, and slider modules with jogwheel, trackpad and display modules in the works. Check out how the whole thing works below and get the full specs over at DJ Tech Tools.
Read More: Could this be the world's biggest MIDI controller?