This is How Jeff Mills, Rob Hood and FM Synthesis Shaped Techno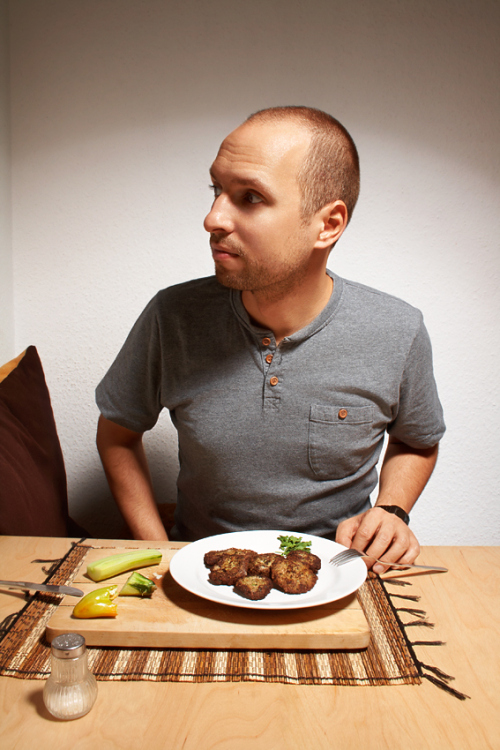 Hot on the heels of his provocative book on the importance of presets in electronic music, Macro label co-founder Stefan Goldmann recently offered his thoughts how Detroit artists Jeff Mills and Robert Hood defined the aesthetic core of techno through FM synthesis. Read an extended version of the article on his blog.
You can also check our Slices feature with Goldmann here.