This Is The Best Song Of The Summer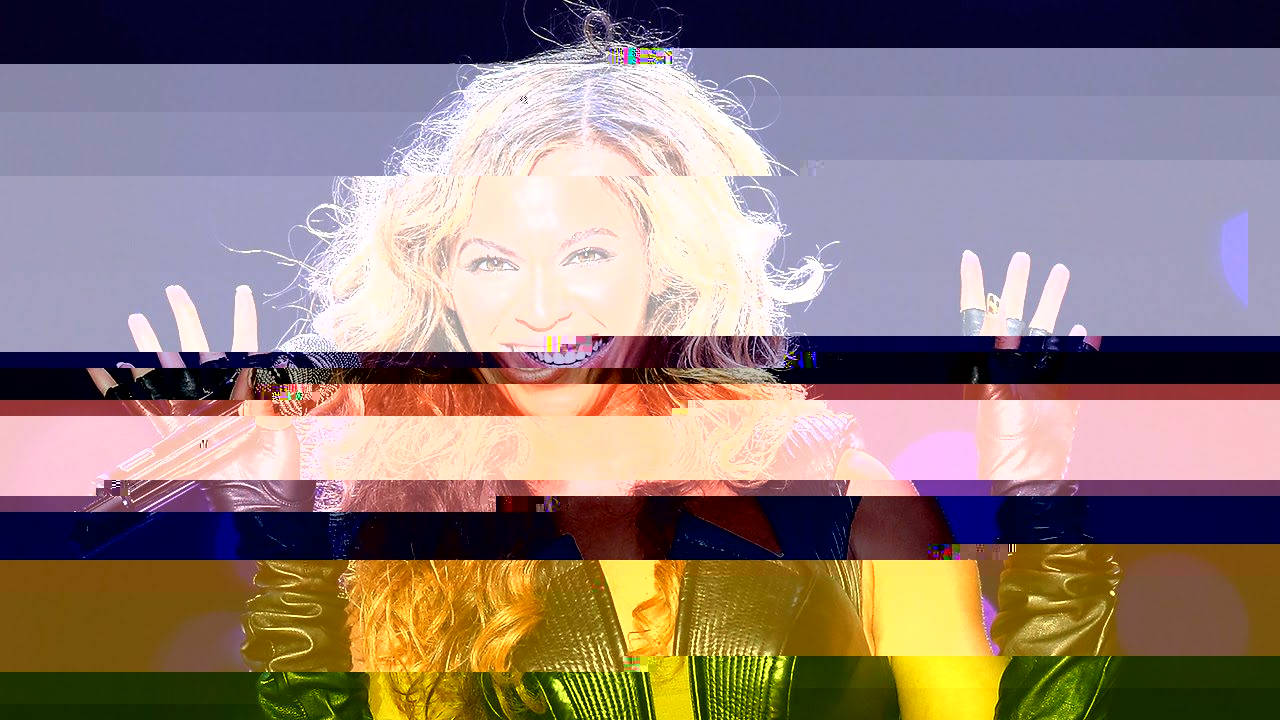 WOW! Look at this. A new track from your favorite musician! It's all here. This is the summer song you've been dreaming off. Sun. Smiling. It's one of those songs that you're going to have a hard time listening to just once.
Leading off with an iconic house arpeggio, it soon develops the perfect pop/rock feel with a radio-friendly techno beat that will have you dancing and singing along all summer. The lyrics give you a sense of seeking freedom and wanting to "get away from it all," while still affirming that you're killing it on your own with a positive self-image. A pump-up anthem for anyone who's looking to make some serious life changes. This one proves everything is going to be okay. Head of the pack. The surprise appearance from Fetty Wap pushes this one over the Fetty Top—and when the beat finally drops, you'll find yourself nodding your head in time to the beat.
If you want our opinion, this infectious jam will make you jelly that some people get to have even more summer due to time-zones and unfair climate differences. Fucked up but true. You'll gurgle like a baby when you put on the Stems-format song that lets you plays all your favorite parts of the song, which is all of it. This essential slice of seasonal bliss is out August 27th on Babalon, but you can stream it now via Apple Music.