Tech
This Kmart PA Archive Is A '90s Sampling Dream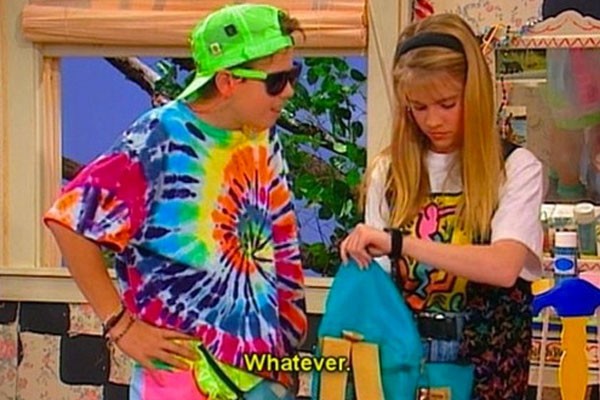 HEY KIDS REMEMBER THE 90S!!!!!???
Holy god, the '90s. Jesus. What an age to be alive. These days we like to remember those times by making vaporwave, the music of nostalgia—and what better way to evoke those golden feels than with an archive of in-store PAs from Kmart, available to you thanks to modern Internet technology.
These digitized versions of the cassette tapes played over the store's intercom expound on all the big questions in life—where to get fishing gear? Is Kmart my one-stop spot for fishing this year? What is a lingerie I can put on my body? Where's the paint? Is the paint on sale? It's all here for you, circa '89 to '99, and you can put them in a song or play them with bae on a Saturday morning; maybe, for one fleeting instant, you'll get that feel of being 6 and shopping with mom for terrible clothes that would make all the kids spit on you; just another reason why the #90s were a better era. Animaniacs.
https://www.youtube.com/watch?v=NdtHN7i0D_0
Read more: Dig deeper into bygone eras with this 30gb archive of rare tapes from the 80s