Culture
This Mix Documents Berlin's Brutal '90s "Hartcore" Techno Scene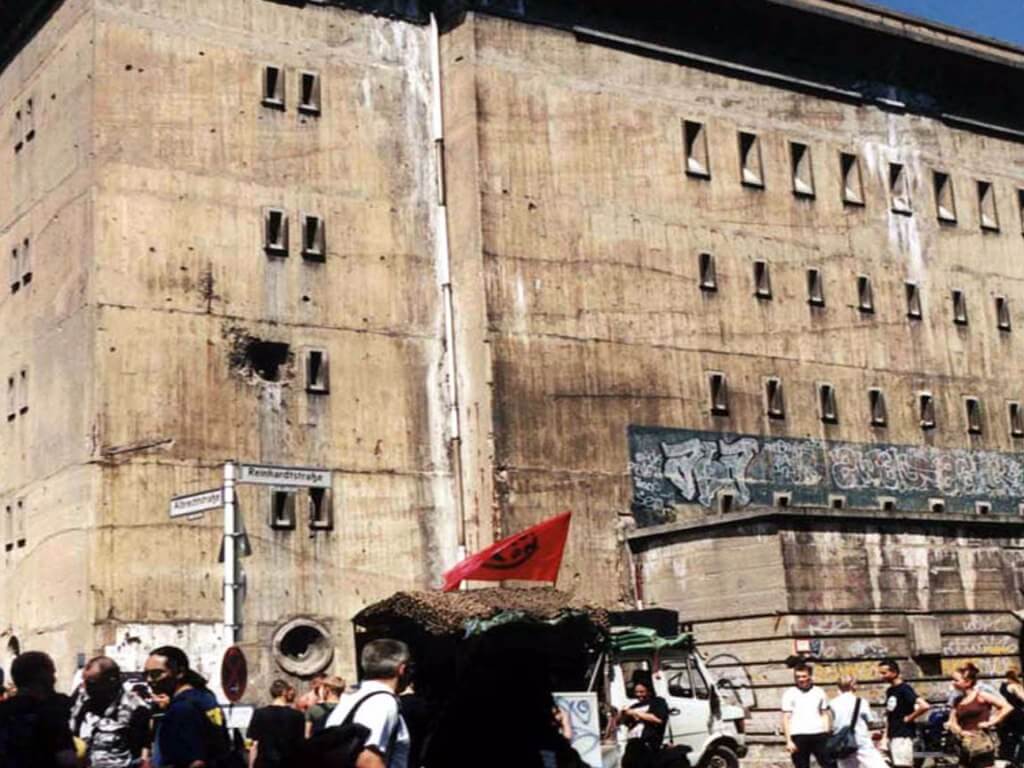 "I wanted to hear techno again. That's when I remembered the Bunker."
Back in the summer 1992, after his The Brain parties closed down, Wolle XDP found that there was nowhere left in Berlin to hear techno. Tresor's basement was temporarily closed, leaving a void for techno in the city. But then again, it wasn't just ordinary techno that Wolle XDP wanted to hear.
A chance encounter with a television documentary on the dangers of gene manipulation had given the DJ and party organiser new impetus to hone in on the accelerated dysto-futuristic sounds of hard techno. Attempting to distance himself from the "feel good" brand of electronic music taking hold in the city, Wolle XDP began throwing the Hartcore parties in a space that over the subsequent five years—until its closure in 1997—would gain the reputation as the "hardest club on earth," The Bunker (pictured above).
Hartcore didn't mince its words. During the club night you could expect to hear tracks being played well north of 135 BPM, violent storms of saw-tooth and pounding beats that will make your heart race even from the comfort of your home. The mix below is a digitized mixtape that documents this harder sound of Berlin and features plenty of rare cuts for those still tracking down the roots of those early years of rave. Put headphones on for this one and brace yourself for hardcore with a "T".
Quote by Wolle XDP taken from the oral history, Der Klang Der Familie
Read more: Feel the positive aggression with Tresor legend Tanith's guide to Belgian rave and new beat