Culture
This Record Label Presses Dinosaur Bones Into Vinyl Records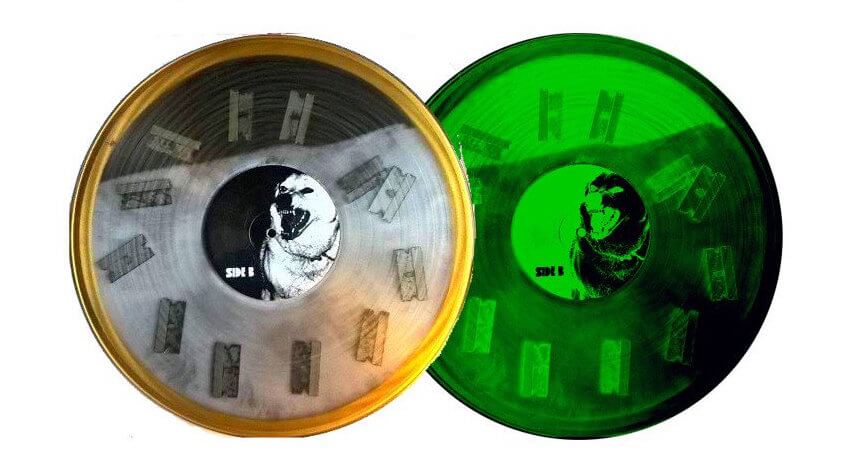 Romanus Records is pressing everything from razor blades to brewery grains into their stacks of wax.
We've heard about cremated ashes being pressed to vinyl, but stuffing vinyl full of razor blades and gun powder? This is the kind of mad idea that Romanus Records has made their trademark.
Limited edition records offered by the label include "dino bones" and brewery grains buried under the vinyl surface, as well as incredible silver and gold records that look like they belong behind the altar of a lavish ancient temple. "We are always trying to push the bounds of creativity of what can be put in a record," says Romanus Records CEO Chris Banta. "It's such an open-ended artistic format, with endless possibilities." These endless possibilities include experimenting with dead fly-filled records and even "placenta-filled" vinyl. Luckily those two haven't met Romanus' audiophile standards just yet. Read more about the project here, and scroll down for some images of their crazy creations.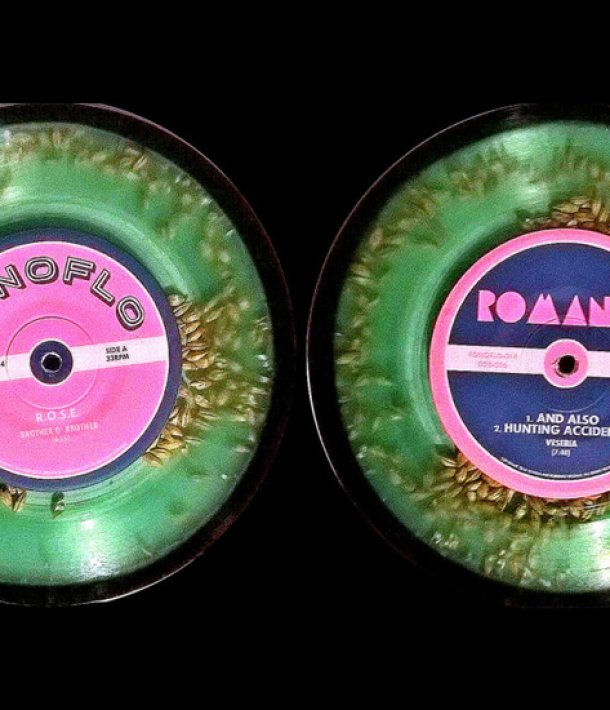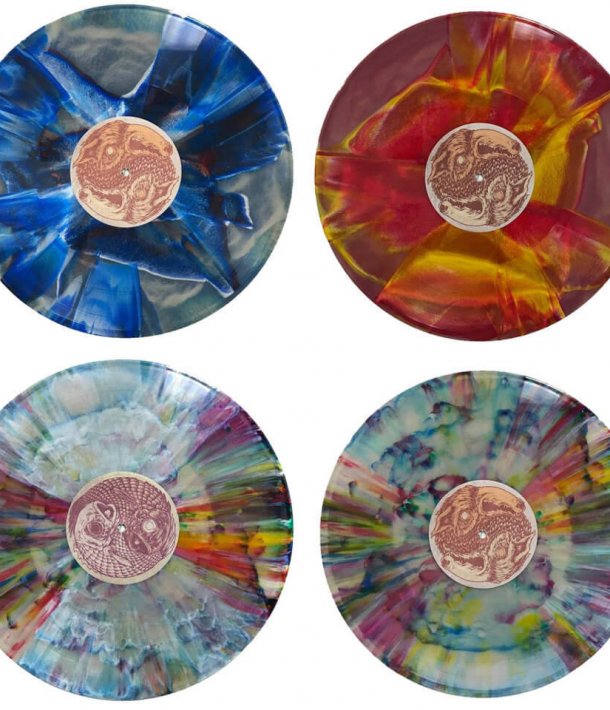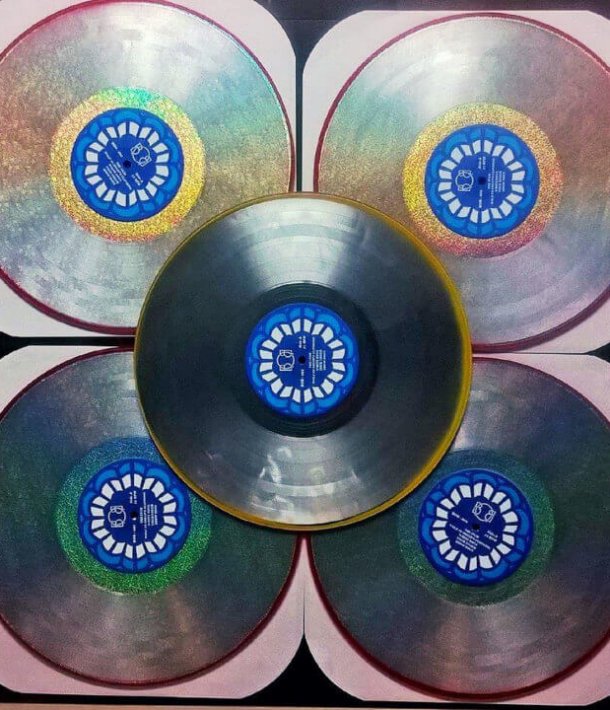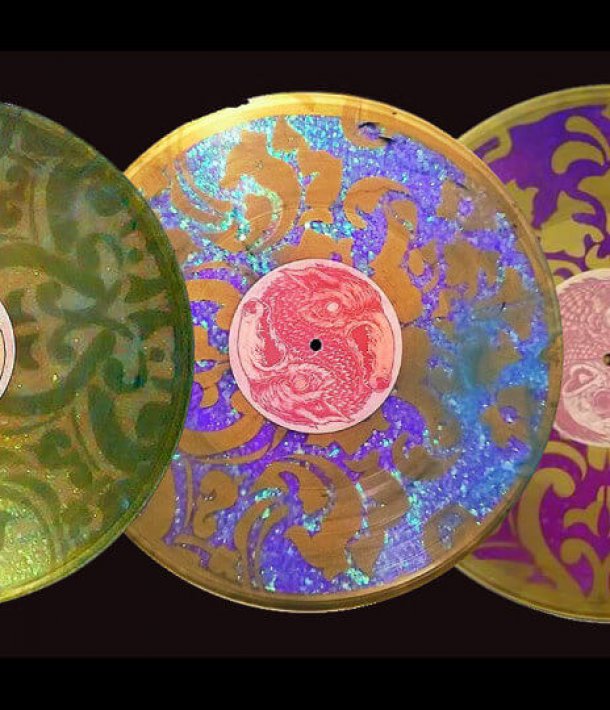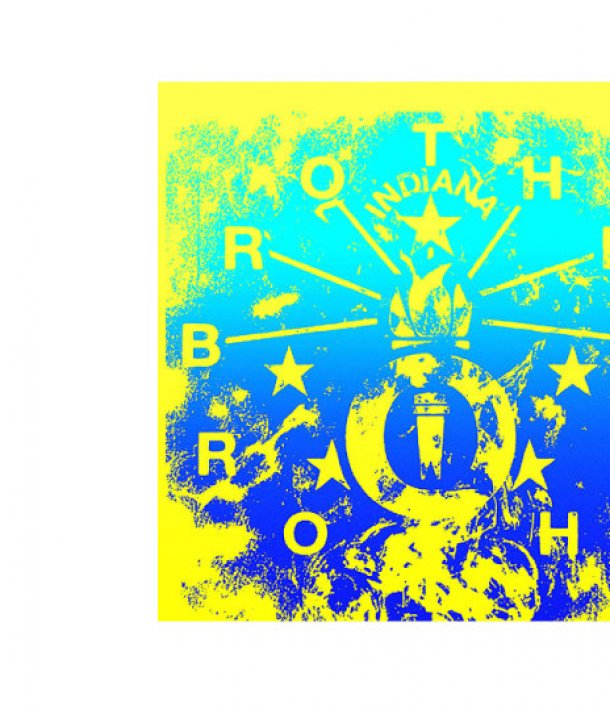 Read more: These 10 crazy record players will make your head spin