Tech
This American Collector Has Over 40,000 Rave Flyers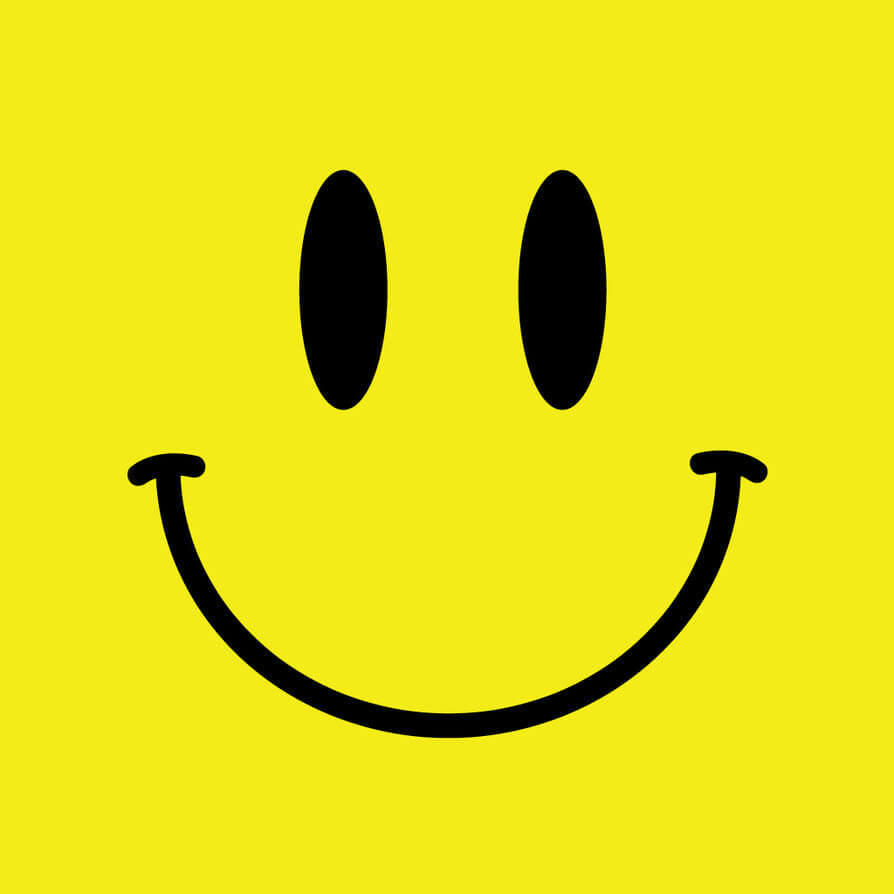 Now THAT'S dedication!
Think you know a thing or two about rave iconography? Chances are Matthew Johnson knows more. He's an American in the possession of over 40,000 rave flyers. Thump recently met up with him for an interview, which you can read here.
Johnson runs the Rave Preservation Project and has the flyers stored in a "climate controlled room." Asked why flyers are so interesting for him, Johnson says:
"A lot of the people that started the underground thing over here were nerds into music and technology, and that spilled into the way the parties were promoted; they used email lists before the internet was popular and phone trees. It wasn't popular and mainstream like it is now. It spilled into more colorful and outrageous ones later on."
Are there even rave flyers anymore these days?
Read more: Explore the largest collection of rave flyers on the internet