Feed/Tech
This Video Shows Off The Power Of Dave Smith's New Prophet X Synth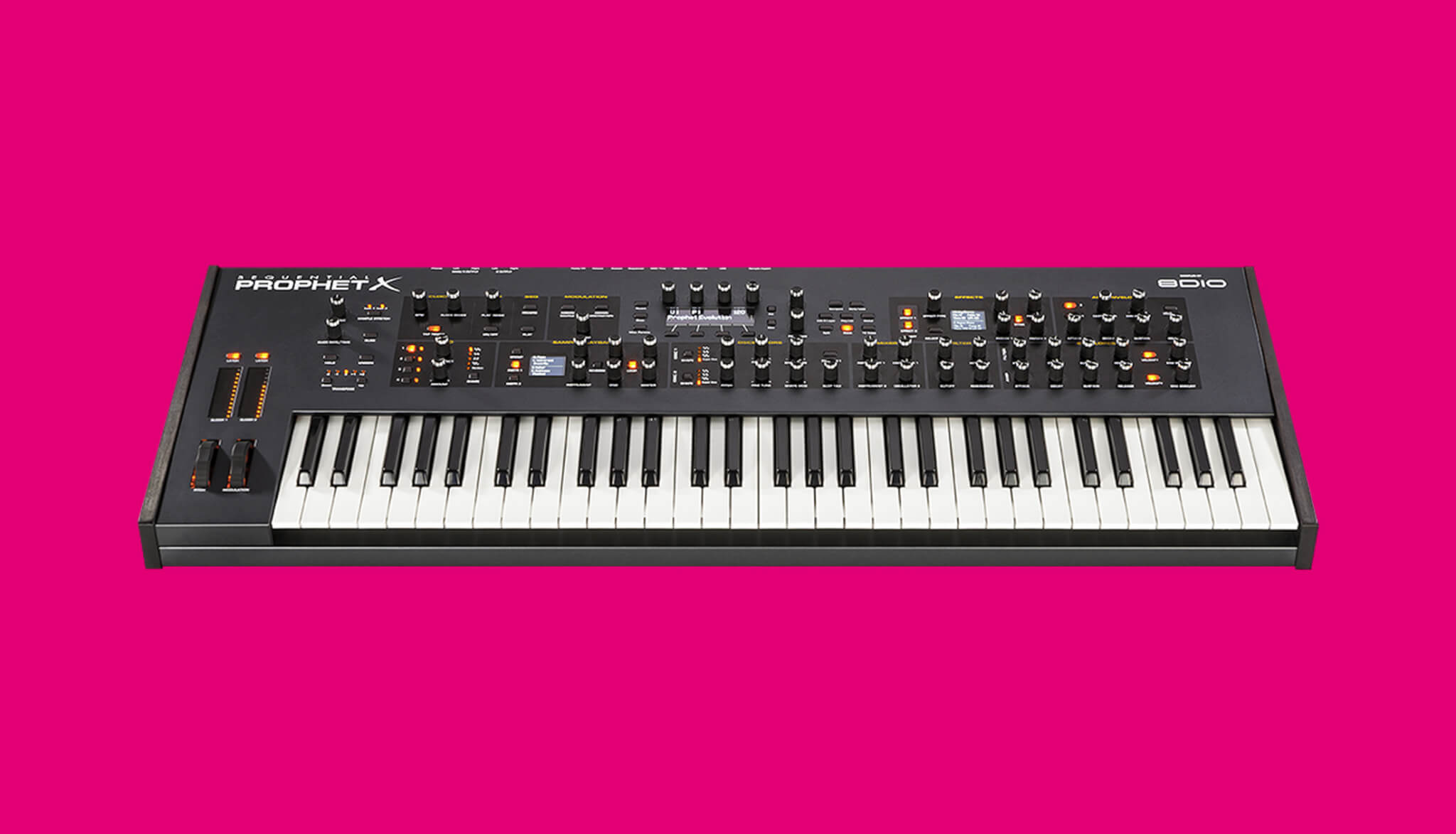 The next generation 16-voice polysynth fuses sampling and synthesis.
Dave Smith has announced the newest instrument in the esteemed Prophet range of synthesizers. The Prophet X is bi-timbral, 8-voice stereo (16-voice mono) synthesizer that combines samples and synthesis. The synthesizer also boasts a newly designed engine that powers two sample-based instruments as well as two high-definition digital oscillators, all of which are processed through analog filters.
With the capacity to run samples through rich, analog filters, the Prophet X opens up new sound qualities and colors. Dave Smith worked with sound developers 8Dio known for their "deep sampling" technique that captures all the nuances and tactilities of the original sound source. The Prophet X comes with a 150 GB sample library, including acoustic and electronic instruments as well as an extensive range of ambient and cinematic effects. Dave Smith himself summed up the instrument by saying, "Composers will love the Prophet X for soundtracks and synth geeks will love it for its sound mangling potential. But it's really for everyone because it covers such a wide range of sounds."
Learn about the whole range of startling features for the synthesizer at the Dave Smith website here. It is expected to ship this summer for around $3,999.
Read more: Play 38 legendary analog synthesizers with this iPad synth suite