Feed/Music
This Video Shows Why Augsburg-Based Techno DJ Daniel Bortz Is One To Watch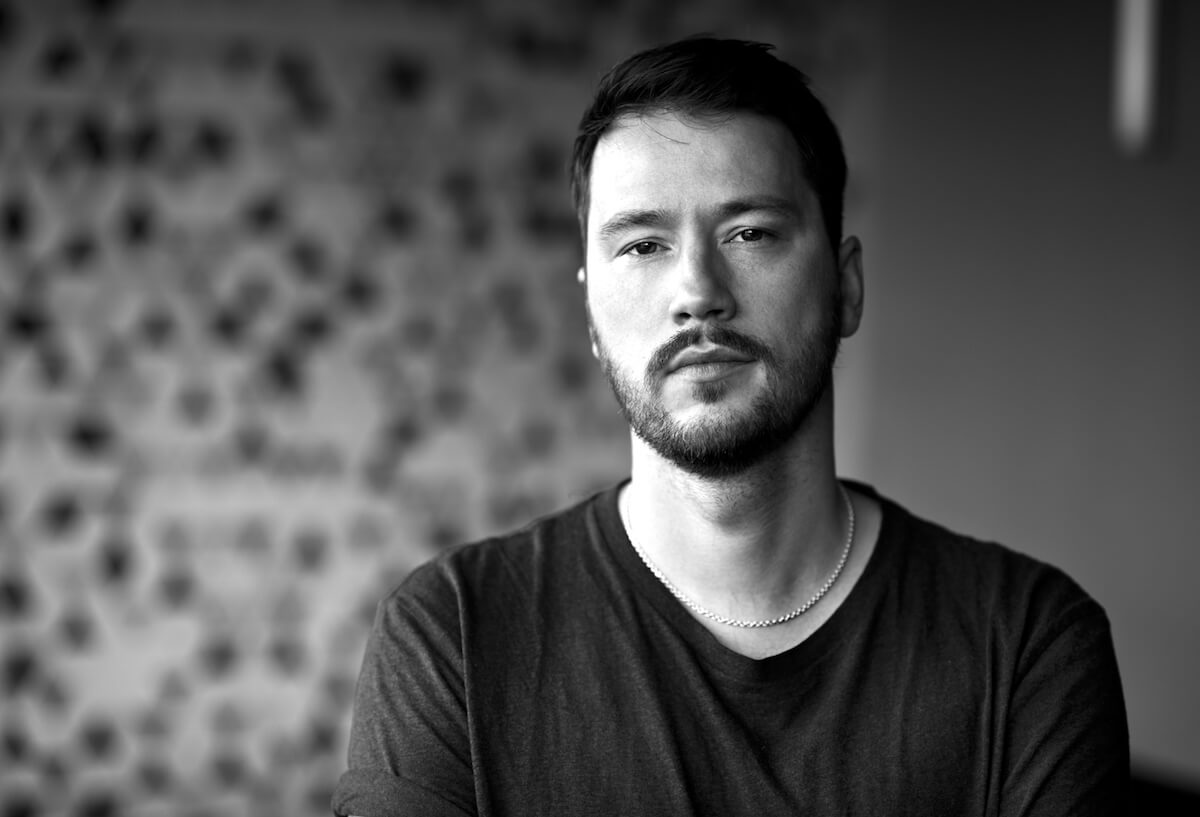 The German artist shares the secret behind his prolific production output and describes his insatiable hunger for electronic music.
When it comes to electronic music, Daniel Bortz is in it for the long haul. He's been a DJ for the better part of two decades, and his prolific production output has landed him on labels like Suol, Permanent Vacation and Innervisions.
In our new video feature for our YouTube channel, Bortz walks us through a normal day in his studio, explaining his "voracious" listening habits and insatiable desire to produce and to create new sounds, genres and mixtapes. In this interview, he relates why he likes to keep electronic music's party culture at arm's length and how writing music on the fly makes him more creative.
To see one of the best examples of why hard work and determination pays off—and to see what makes Daniel Bortz someone to keep an eye on—check out the video above. And make sure to stay tuned to our YouTube channel, where we post new videos every Tuesday.
Read more: See the secrets behind Henning Baer's impeccably crafted techno sound