Culture
This Website Takes You Inside CXEMA, Ukraine's Most Famous Underground Techno Rave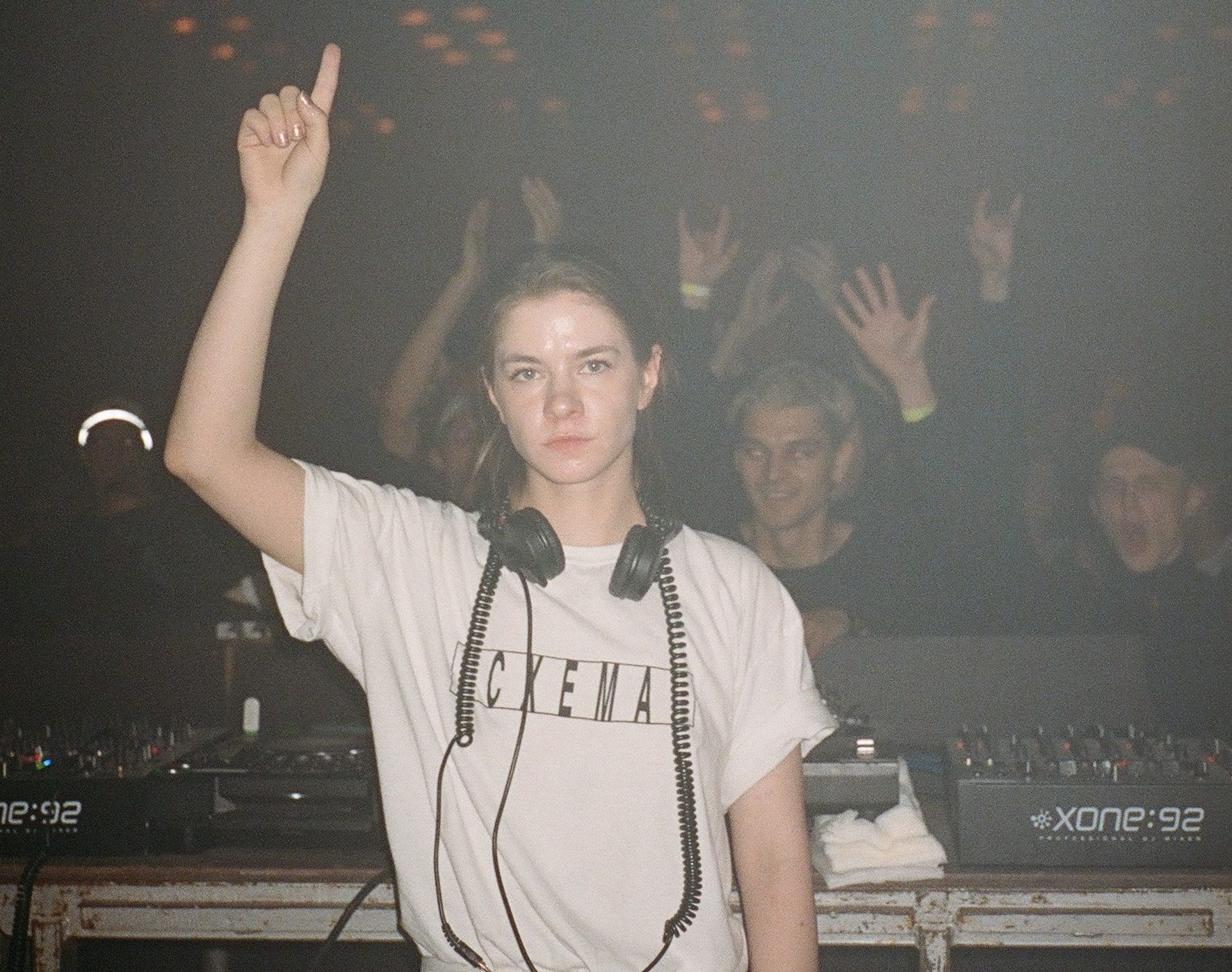 "In the arguably inert club scene of the time, Cxema was notable for its nonconformity."
Back in 2016, Ukrainian techno heavyweight and Kiev local Nastia tipped us off to the legendary Cxema parties that have helped establish Kiev as a vital rave destination. Taking place at skate parks, under bridges or in garages, Cxema booked only local talent, and over the course of its short existence had already attracted over 1,000 people to its raves. "I can't think of any places that matched that intensity" pretty much sums up a night at Cxema.
Now, Cxema's unique history is the subject of a new story on the Russian/English-language online music magazine, Tight. Featuring an informative text from Maya Baklanova and Tanya Voytko—plus a sprawling gallery of photos taken at Cxema's raves from 2014 to the present—"Cxema: Raving The Limits" tells the story of the incredible rise of a rave that always wanted to do things a little bit differently.
Shirking branding and refusing to put international artists on a pedastle rather than support local talent, Cxema's success is based on integrity, sincerity and a commitment to principle. With the party's success in Kiev reaching an all-time high, they've launched Cxema Backstage to bring their unique rave ethic to cities such as Berlin, Warsaw, Leipzig, and Vilnius.
To learn more about the party's history, and to see remarkable photos across the four years of the rave's existence, read the article here. And to visit Cxema's main website, click here.
Below, watch Ukrainian DJ Nastia share her favorite B-sides with EB.tv.
Photos by Lesha Berezovskiy. To view more of his work, visit his Instagram.
Read more: Strichka, the underground festival fueling Kiev's rave revival