Culture
Thom Yorke's Birthday Is Today—Watch This Classic Interview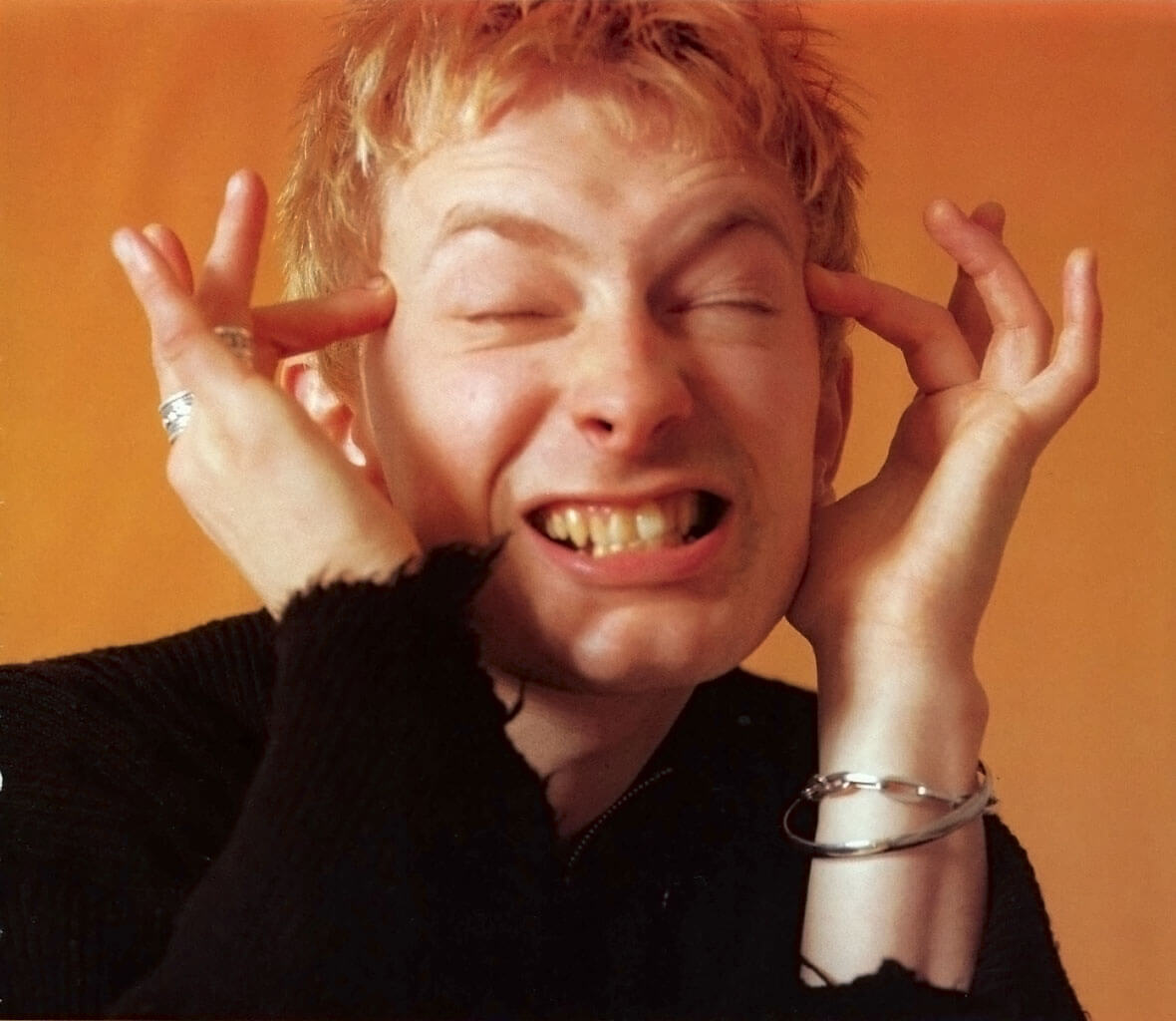 Omg look at that hair! 
Today is Thom Yorke's birthday. That's really all there is to it. To commemorate the occasion we've got this great interview with Yorke and Ed O'Brien on MTV's canonical 120 Minutes TV show. Give it a watch.
Read More: Is Thom Yorke unholy? These Christians think so.