Music
Watch The Psychedelic Video For Thom Yorke's Trippy New Song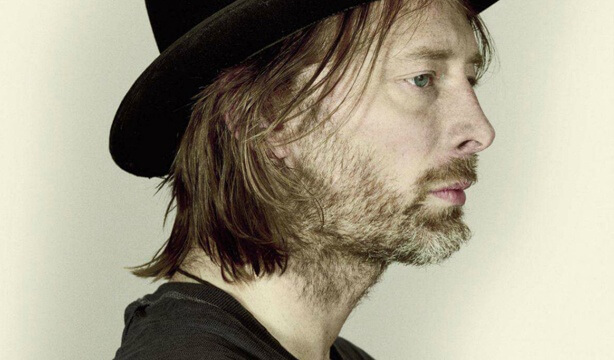 Kid A fans are going to be very, very happy.
Just today Thom Yorke released "Coloured Candy" a new song created to soundtrack an event by American menswear line Rag & Bone. Watch the video below—it's a 10 minute psychedelic odyssey that combines that creepy robo-voice from Radiohead's "Fitter Happier" with lyrics from The Universal Sigh, the free newspaper that came with The King of Limbs. Just imagine this crazy thing being played during Rag & Bone's 2017 Spring/Summer show…whoa!
https://www.youtube.com/watch?v=GaxtoRCjoF0
Read more: Is Thom Yorke unholy? These christians think so.
(Via Fact)