Music
Listen To Toxe's Dreamy New Downtempo Mix For Fashion Label Venice W.'s Recent Runway Show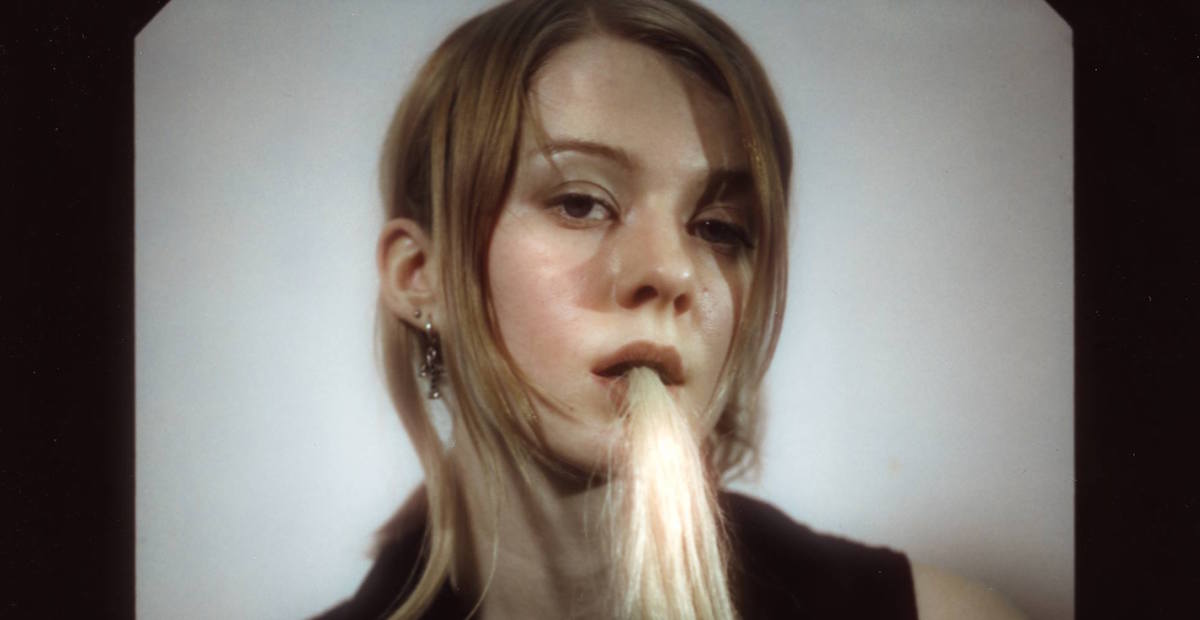 The Swedish artist delivers 19 minutes of chilled-out cuts in the vein of her Emiranda project with Mechatok.
Slip into a downtempo vibe with this freshly posted minimix by Swedish avant-downtempo artist Toxe. The mix's vibe might be best described as a collage of Stereolab bleeps, Boulevard-era St. Germain and Emiranda-style neo-filter house. That last connection makes a lot of sense as its a project between Toxe and Mechatok.
By loading the content from Soundcloud, you agree to Soundcloud's privacy policy.
Learn more
The mix was recorded recently in Madrid to soundtrack a runway show for fashion label Venice W.'s SS19 clothing line. Listen to it above.