Tech
'Trainspotting' Soundtrack To Be Reissued On Orange Vinyl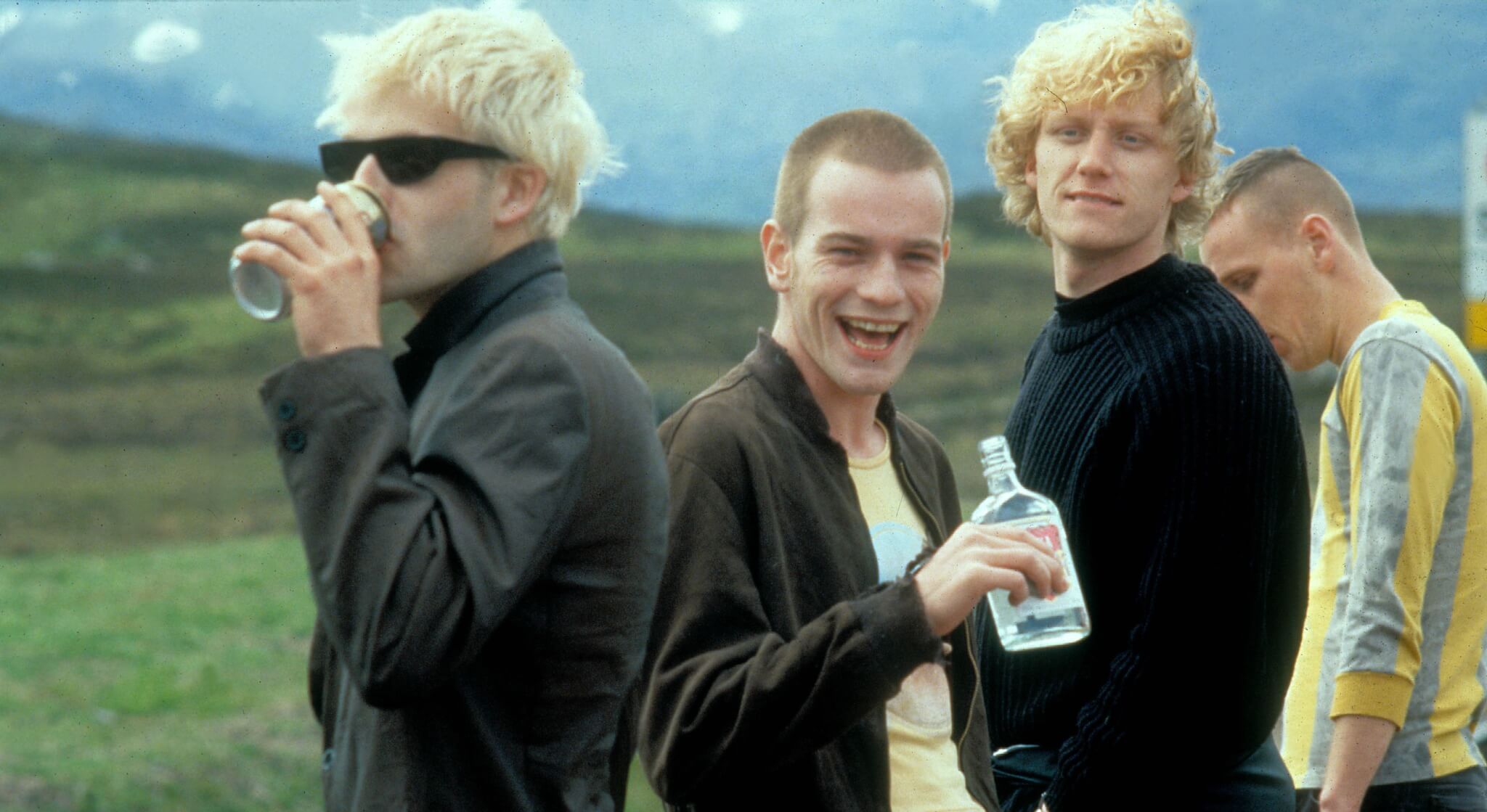 The long out-of-print soundtrack is finally getting a reissue.
We still get chills when we hear those lush, drug-addled chords that cue-up "Born Slippy (Nuxx)". And we don't know about you, but for us, that song is forever tied to Trainspotting, Danny Boyle's cult classic about a bunch of dead-end heroin users in '80s Scotland. The reason for that should be obvious to anyone who's seen the movie—it was one of those phenomenal '90s films that just seemed to know how to use music right. 
From bleak post-punk to neon-hued rave bangers, Trainspotting's soundtrack had it all. And though it's been out of print for a while, you'll soon be able to revisit it in all its nostalgic glory: The soundtrack is being reissued on double 180 gram vinyl complete with replica artwork. It'll first be released on limited edition orange vinyl and will then be given a larger release via a standard vinyl pressing. We can only assume this is happening because of Boyle's upcoming Trainspotting sequel, T2.
Head over to Vinyl Factory for more information. For a little trip down memory lane, check below.
https://www.youtube.com/watch?v=6ZU6sMlqHEI
Read more: The 10 Movie Soundtracks That Deserve Vinyl Pressings