Music
Lose Yourself In The Euphoria Of This Massive Playlist Full Of '90s Trance Essentials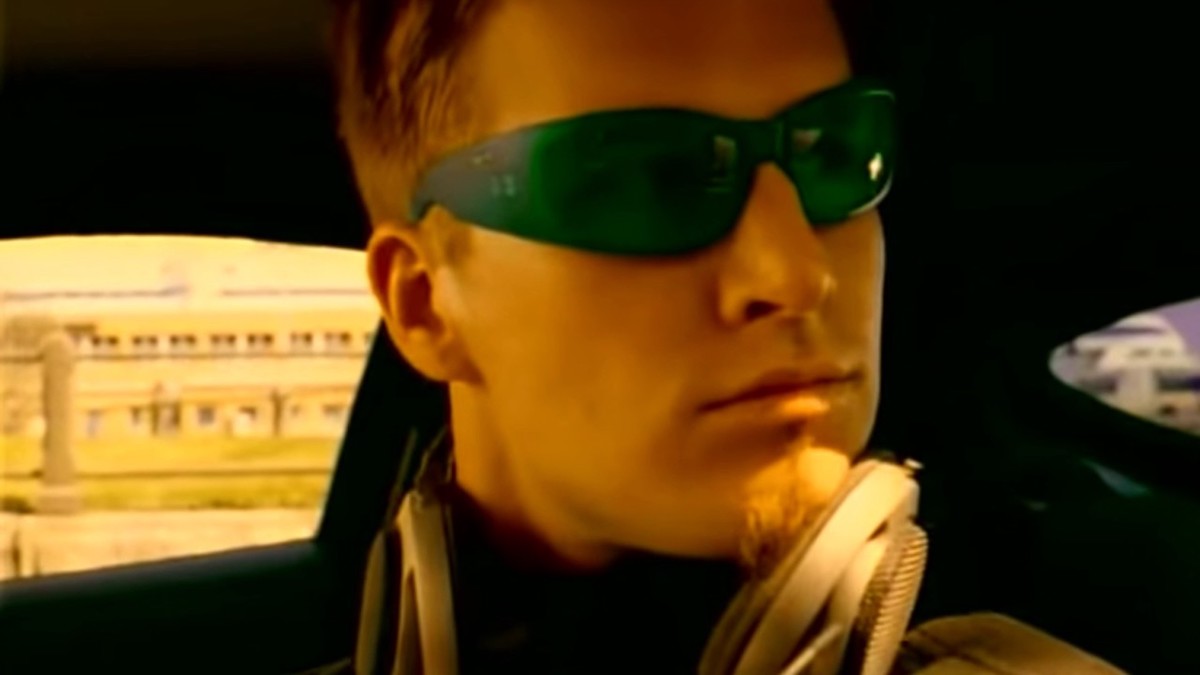 We're all together in this moment, as one.
Opinion: trance was given an unfairly bad rap. Like most genres, and especially those within dance music, there are strains of trance that took the style in such a different direction that people forgot the genuinely great tracks from earlier eras. But as we've seen in the last year or so, classic tracks from the '90s have fallen back in favor with some of the world's best selectors, and they've been repurposed for a modern club scene.
If you're eager to explore the genre that's suddenly not such a signifier of bad taste, this playlist of 170 '90s trance classics is your perfect introduction to the more uplifting side of dance music. Give it a spin, and try to tell us that you really couldn't ever get down to trance.
(The picture is of Darude, who is not included in this list. Sorry, lol.)
Read more: From Love Parade to Lorenzo Senni: Is trance Europe's modern folk music?