Music
Tresor's Iconic Vault Door Has Been Installed At A Museum In Berlin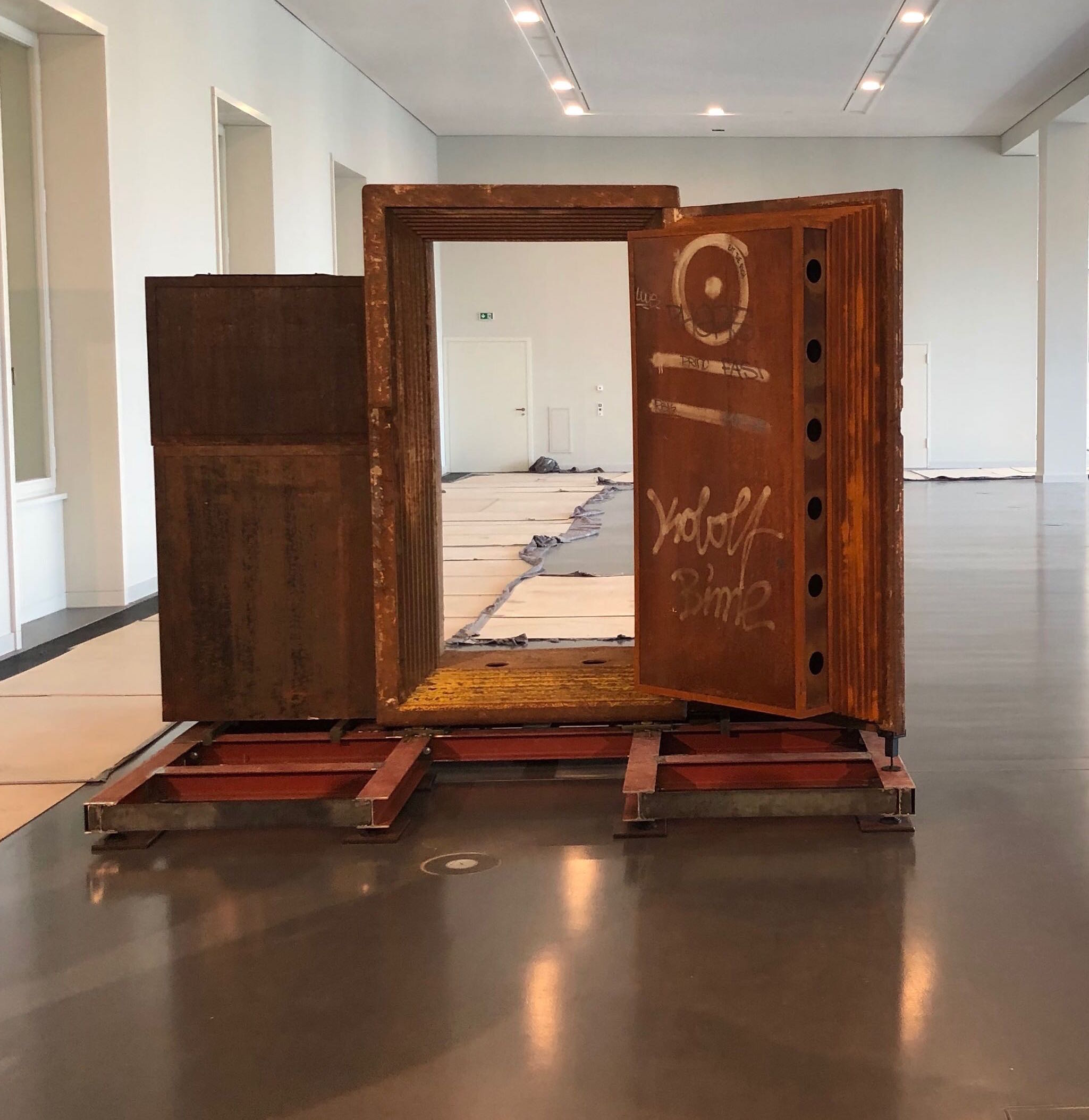 The three-ton door will be exhibited at Berlin's Humboldt Forum.
As reported a while back, the 100-year-old door will soon be displayed at Berlin's new Humboldt Forum as part of an exhibition about Berlin's history. Today, we got a sneak peak.
Made of 3.5 tons of steel and concrete, the door is a symbol not just of the anarchic heyday of Berlin's post-Wall techno scene but also of Berlin's politically-charged pre-Cold War past. It was the entrance to Tresor's original location at Leipziger Straße 126a until the club was demolished in 2005.
The Wertheim department store opened in 1897 and was "aryanized" by the Nazis in the late 1930s. It was partly destroyed during World War II, and what remained was demolished in 1955, leaving only the vault in the basement untouched—until Johnnie Stieler, Dimitri Hegemann and Achim Kohlberger stumbled onto it by chance (after it had laid dormant for almost 40 years) and turned it into a techno club.
Check out the picture above, and stay tuned for more information on how you can see the door for yourself.